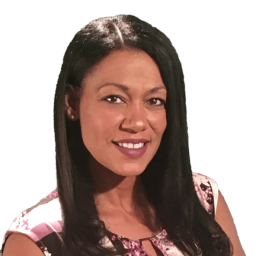 Dr. Sarah Bennett received her Master of Arts in audiology in 2003 from Kent State University in Ohio. After practicing several years in both private practice and the ENT setting, she went on to earn her Doctor of Audiology in 2010 from Salus University in Pennsylvania.
In her leisure time, Dr. Bennett enjoys participating in outdoor activities such as boating, fishing and golfing. She also cherishes spending time with her children and grandson. Prior to furthering her education, Dr. Bennett served in the U.S. Air Force as an audio-visual production and documentation specialist.
Dr. Bennett specializes in diagnostic hearing testing and hearing aid dispensing for both adult and pediatric patients. She joined Lake Jackson ENT in May 2016, and is currently welcoming new patients.