If you have ever thought you may have hearing loss, now is the time to do something about it. During an audiological exam, your audiologist will conduct a series of hearing tests in order to determine your type and degree of hearing loss. From there, they will take those results and create an individualized treatment plan to meet your unique hearing needs.
Below are the five most common signs that you should have your hearing tested.
1. You Can't Hear Well in Noisy Places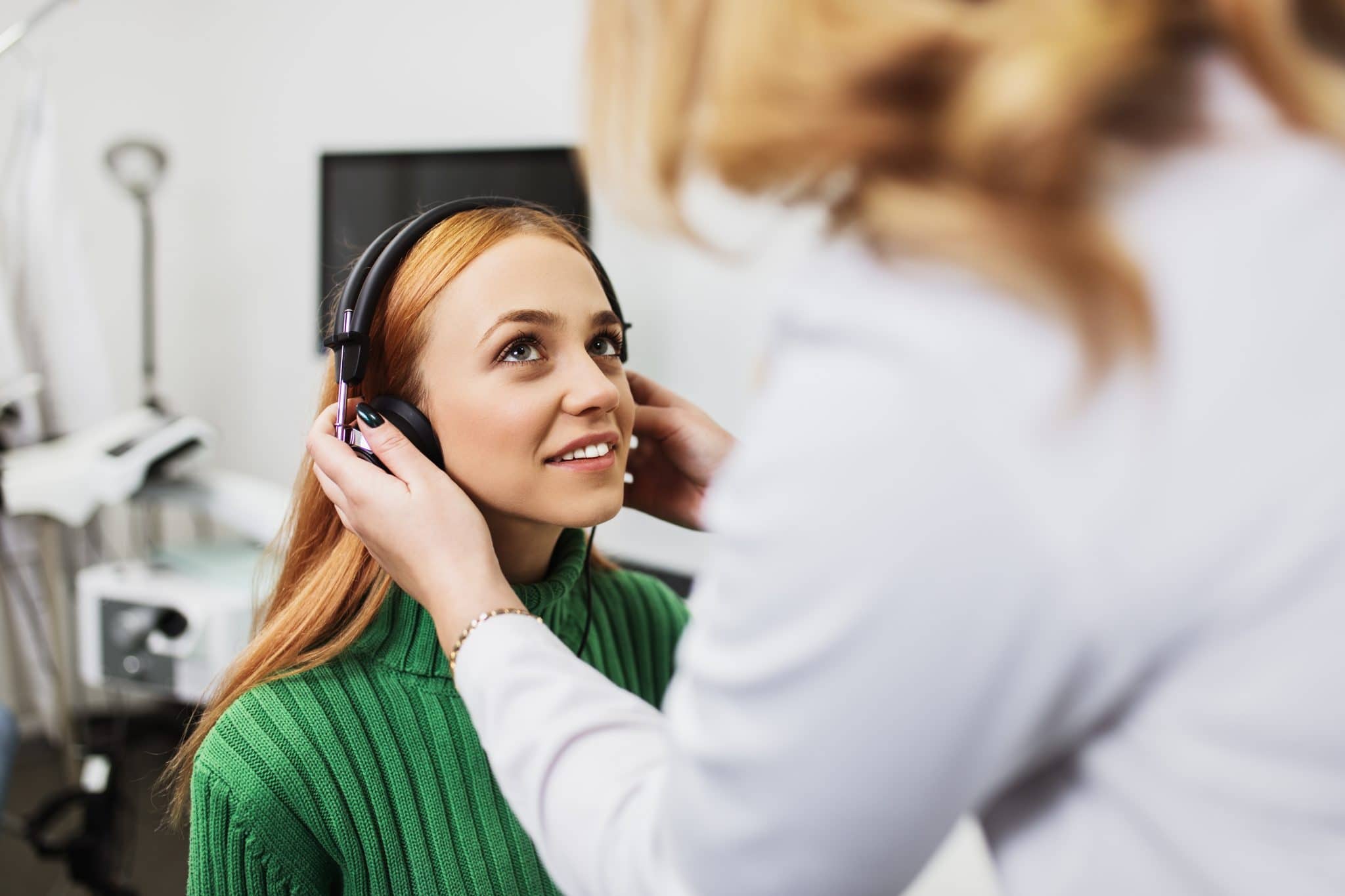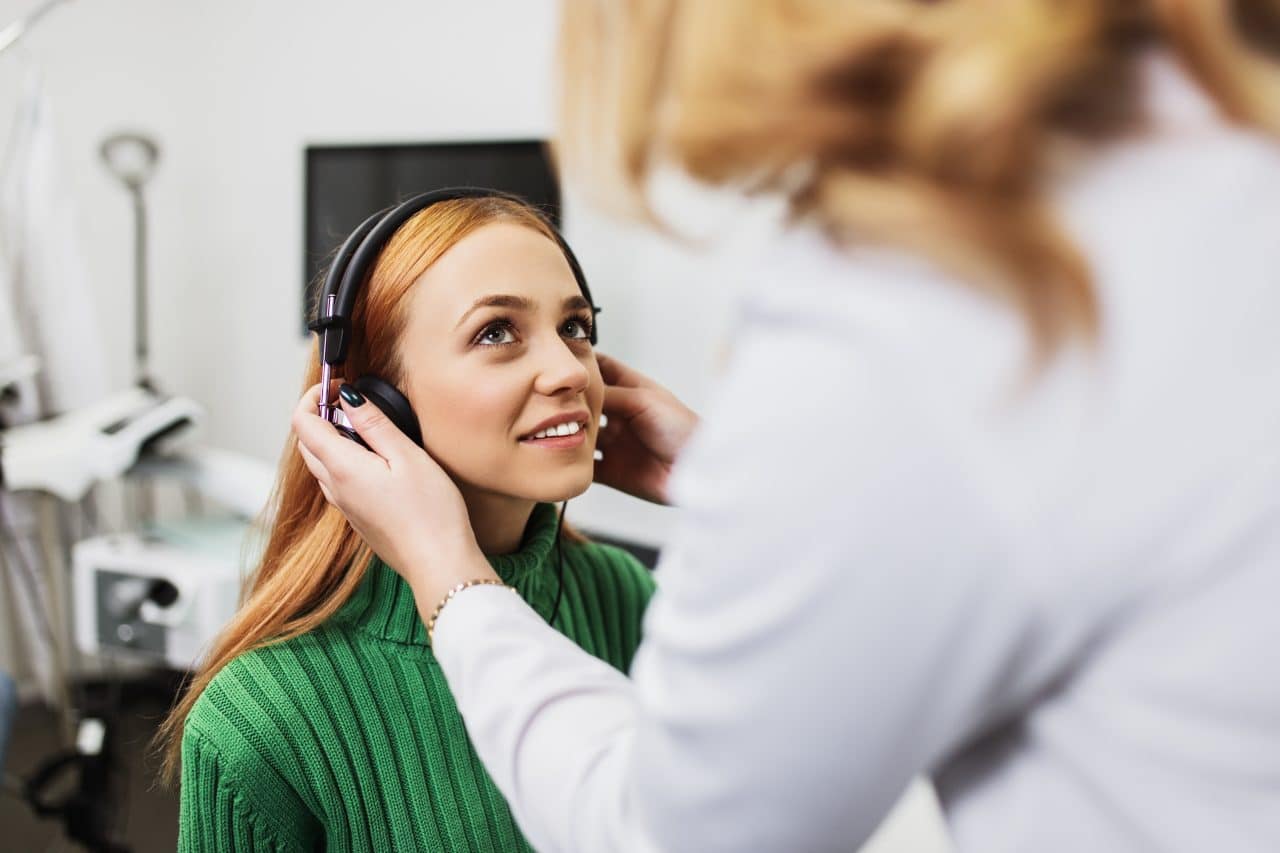 Loud background noise can make it hard for those with hearing loss to distinguish speech from other distracting sounds. This makes carrying on a conversation over dinner at Wayside Pub
hard, especially when you are there during a busy rush.
Being able to hear and participate in conversations with friends and loved one can help you feel engaged and part of the group. There is no wonder why experts see an increase in feelings of loneliness and depression in those with untreated hearing loss.
2. You Turn the Volume Up too High
Watching television with hearing loss can be challenging because the dialogue has to contend with loud background noises and the musical score. In order to be able to follow the plot, you may find yourself turning the volume up louder and louder.
3. You Have Trouble Talking on the Phone
When speaking with someone over the phone, you have a lot of background noise to overcome and possibly a bad connection. This can make it challenging for anyone, especially those with hearing loss, to have a productive phone call.
4. You Don't Hear These Everyday Sounds Anymore
The world is full of sounds. Since hearing loss is often a gradual condition that slowly worsens over time, you may not notice you are missing out on these sounds. When is the last time you heard the hum of your refrigerator or birds chirping in Dunbar Park?
5. You Ask People to Repeat Themselves Often
A common sign you may be one of the more than 48 million Americans with hearing loss is you find yourself asking people to repeat themselves. If the people around you seem to mumble a lot or you are finding it harder than usual to follow a conversation, this may be the sign you are looking for.
To learn more about hearing loss or to schedule an appointment with an expert, contact Lake Jackson ENT today.
Learn More About Hearing Loss