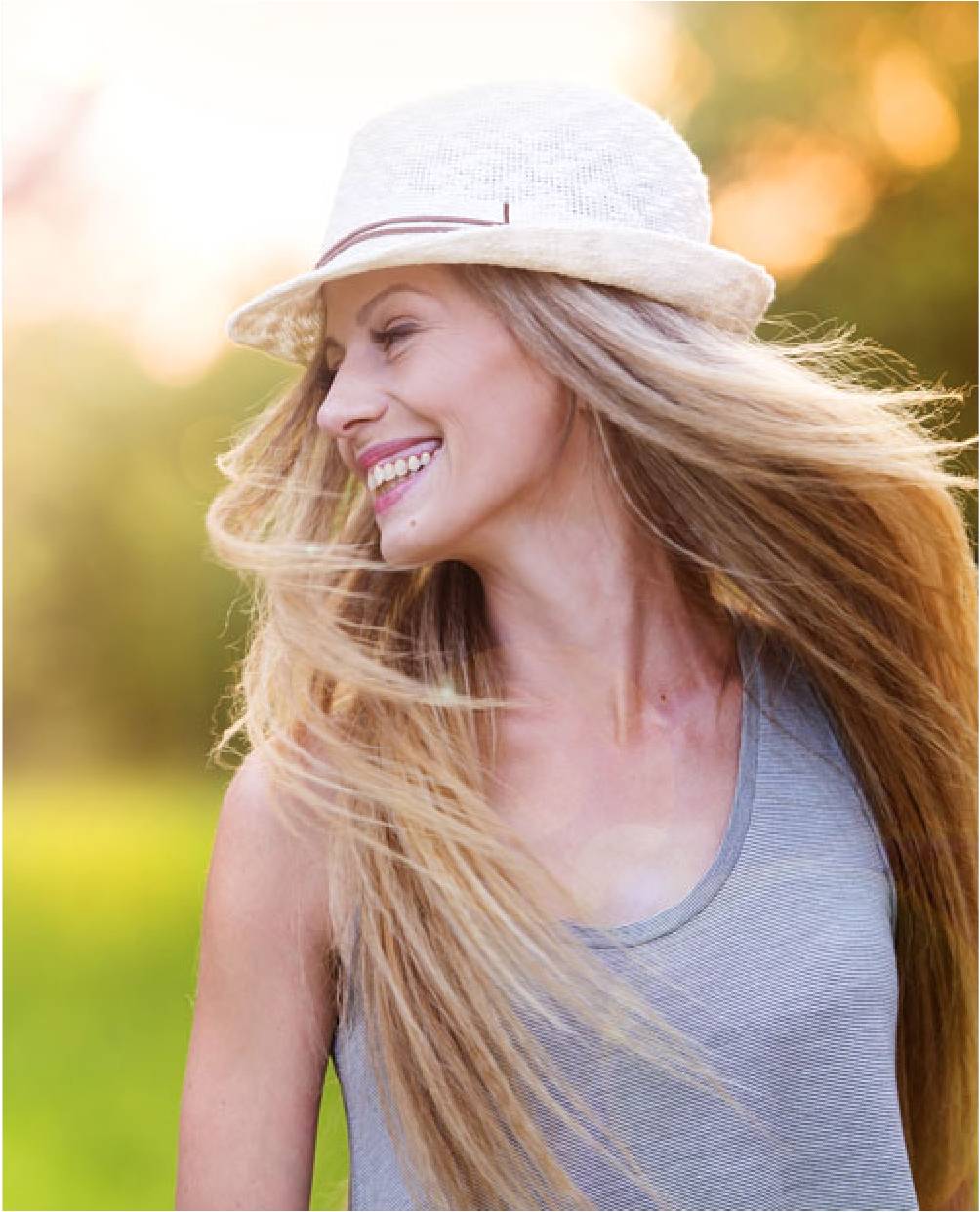 At Lake Jackson Medical Spa in Lake Jackson, Texas, Stephanie Herrera, MD, and her team specialize in cosmetic services for women that work to restore your skin's natural glow.
The practice specifically offers services related to facial rejuvenation, Botox®, dermal fillers, facelifts, Juvéderm®, skin resurfacing, vascular lesions, and laser hair removal.
The team is committed to providing the most welcoming medical environment for women of all ages. Its foundational philosophy is to listen to patients carefully and develop long-lasting relationships with them. At Lake Jackson Medical Spa, you're part of the family.
Through the use of cutting-edge equipment and strict adherence to best treatment practices, the team at Lake Jackson Medical Spa can get your skin looking as if it's never seen any sign of aging.
Fighting against aging can often feel like a pointless task. Lake Jackson Medical Spa is dedicated to slow down its effects as painlessly, effectively, and permanently as possible.
Common Procedures We Provide
Scar revision surgery is a procedure to improve the condition or appearance of your scar. Injectable treatments are used to fill sunken or depressed scars while surface treatments soften the scar's appearance and reduces uneven pigmentation.
This procedure reduces facial wrinkles and blemishes while correcting uneven pigmentation. It removes skin layer by layer, leaving you with a tighter, younger-looking face that is smoother and firmer.
Soft tissue fillers are injected into the skin to give you a more youthful appearance. They fill in lines and wrinkles that are the result of aging, smoking, sun exposure and gravity.
Performed by beaming highly concentrated light into the follicles to destroy hair, laser hair removal is one of the most popular cosmetic procedures in the United States.
Call Lake Jackson Med Spa at (979) 217-3712 for more information or to schedule an appointment.
Contact Us
If you are experiencing a medical emergency, please call 911. To request an appointment or connect with our team, please complete the form below. Our team will contact you during our regular business hours.