Laser hair removal is one of the post popular cosmetic procedures in the United States.
How Does Laser Hair Removal Work?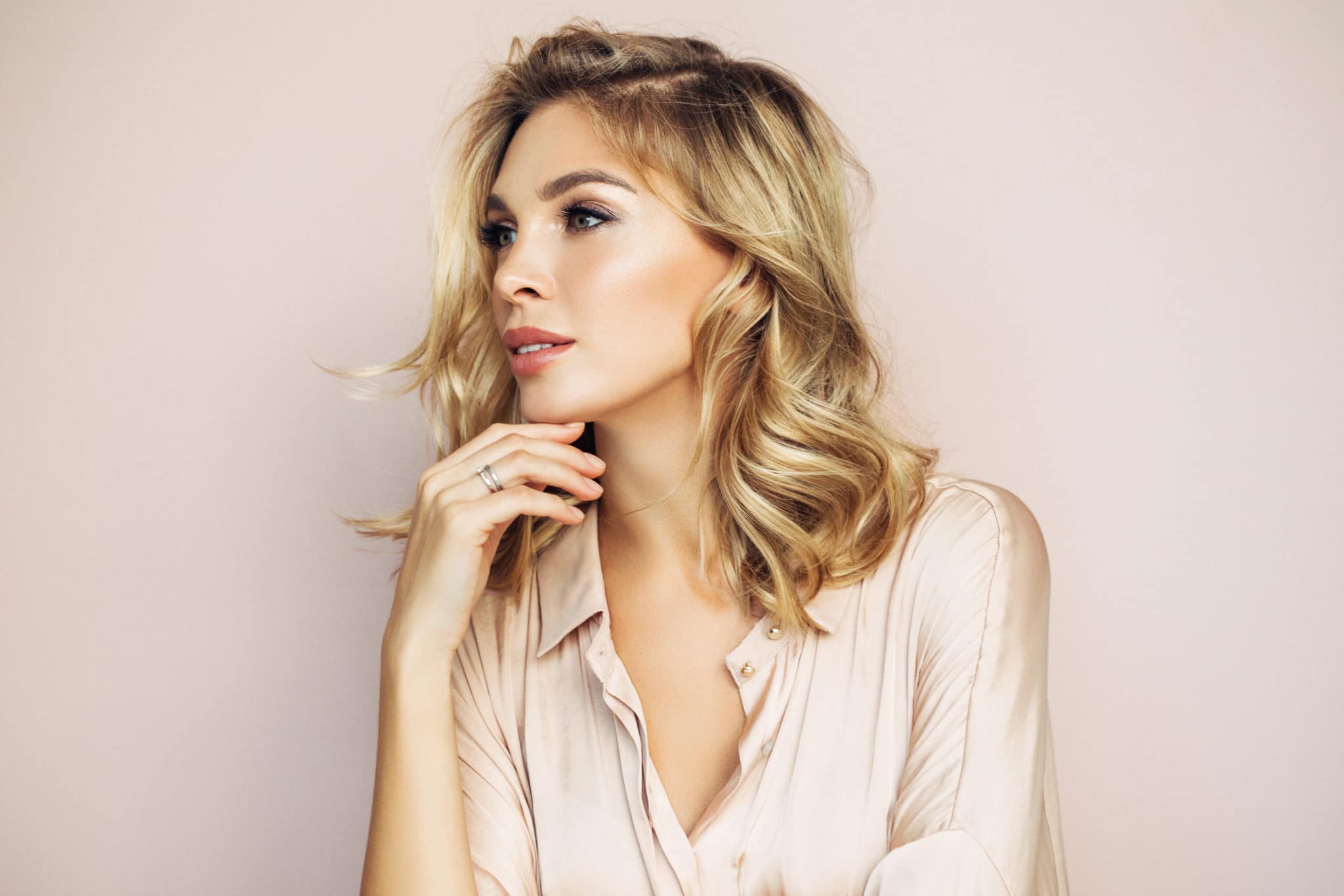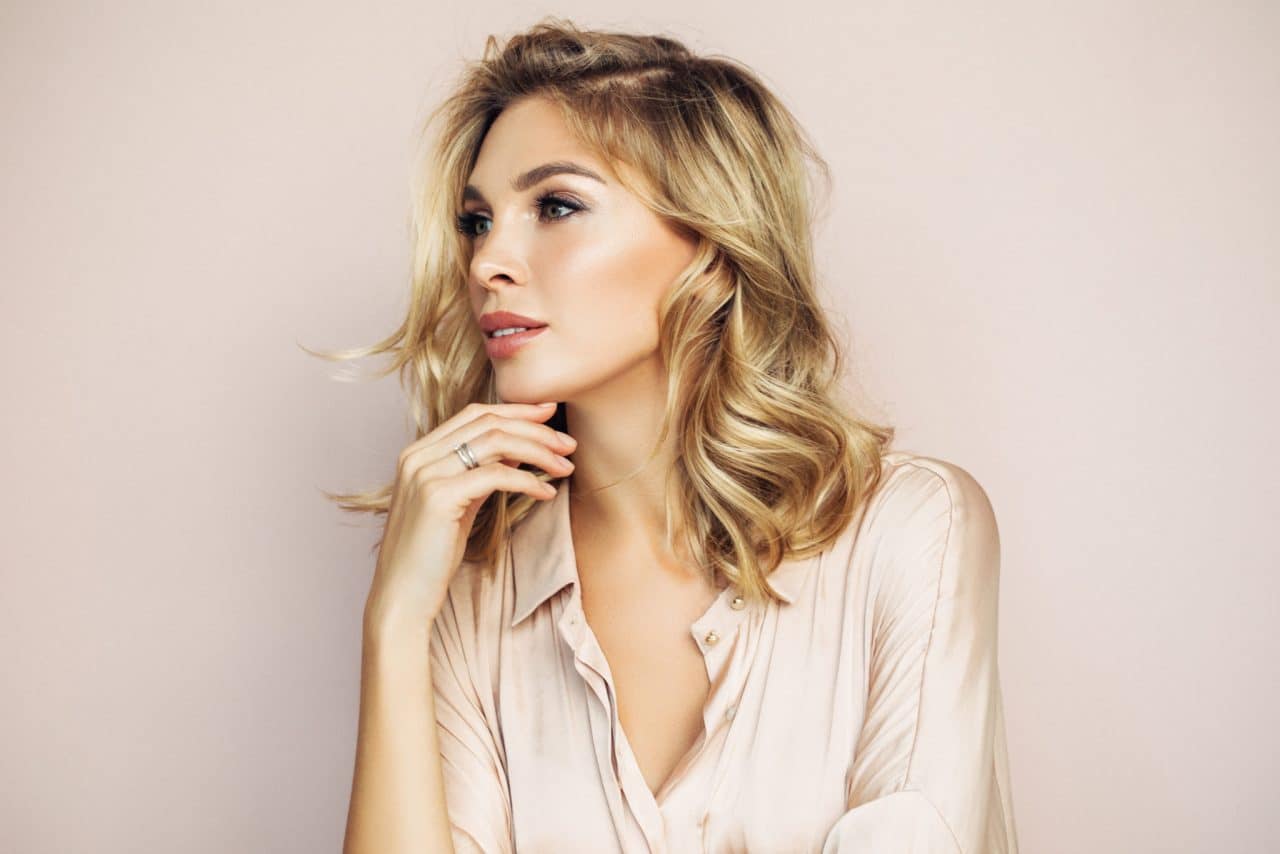 It is performed by beaming highly concentrated light into the follicles to destroy hair. It is most commonly performed on the face, legs, arms, armpits and bikini line. Laser hair removal offers multiple benefits, including:
Precision. Lasers can destroy pigment in the hair follicles while leaving surrounding skin undamaged.
Speed. Lasers can treat a surface area the size of a quarter each second.
Predictability. After three to seven laser sessions, most patients will not experience new hair growth.
Laser hair removal is a medical procedure performed by a trained cosmetic surgeon or dermatologist.
What Areas Does Laser Hair Removal Treat?
Before starting the laser hair removal treatment, it's important that you discuss your goals with your doctor at Lake Jackson Medical Spa. In most cases, Dr. Herrera can recommend laser hair removal treatment in any of the following areas:
Arms and legs
Armpits
Upper lip and chin
Bikini line
Chest and back
You should contact Dr. Herrera if you're interested in receiving laser hair removal treatment in any of the above areas. She can also give you more information about the prospects for additional areas of the body where you're looking to remove hair.
How Long Does Laser Hair Removal Treatment Last?*
Your laser hair removal treatment can take up to 10 sessions to get rid of unwanted hair. This is because hair follicles grow out at different rates, depths, and on an alternating cycle. As a result, it takes several laser sessions to get all of them in the affected area.
Dr. Herrera can give you a better estimate of how long your treatment will last based on your hormone levels, age, and family history.
Is Laser Hair Removal Painful?
Since the treatment uses laser technology, you might feel slight tingling and heat during the sessions. However, this shouldn't be painful and will go away once the session is over.
If you experience discomfort following the sessions, your doctor can give you an ice pack or cooling gel.
How Long Does it Take to Recover from Laser Hair Removal?
You should be able to resume your daily activities immediately after the laser hair removal session, even though you run the risk of experiencing some redness and swelling. These symptoms should go away within a few hours of the ICON laser hair removal session.
Book an appointment with Lake Jackson Medical Spa today by phone or online.
*Individual results may vary
Getting rid of unwanted hair can often be very difficult without proper care and equipment. At Lake Jackson Medical Spa in Lake Jackson, Texas, Stephanie Herrera, MD, offers high-quality ICON laser hair removal services to women looking to smooth out their skin. Get in touch with the office today by phone or online to learn more about whether laser hair removal treatment is right for you.