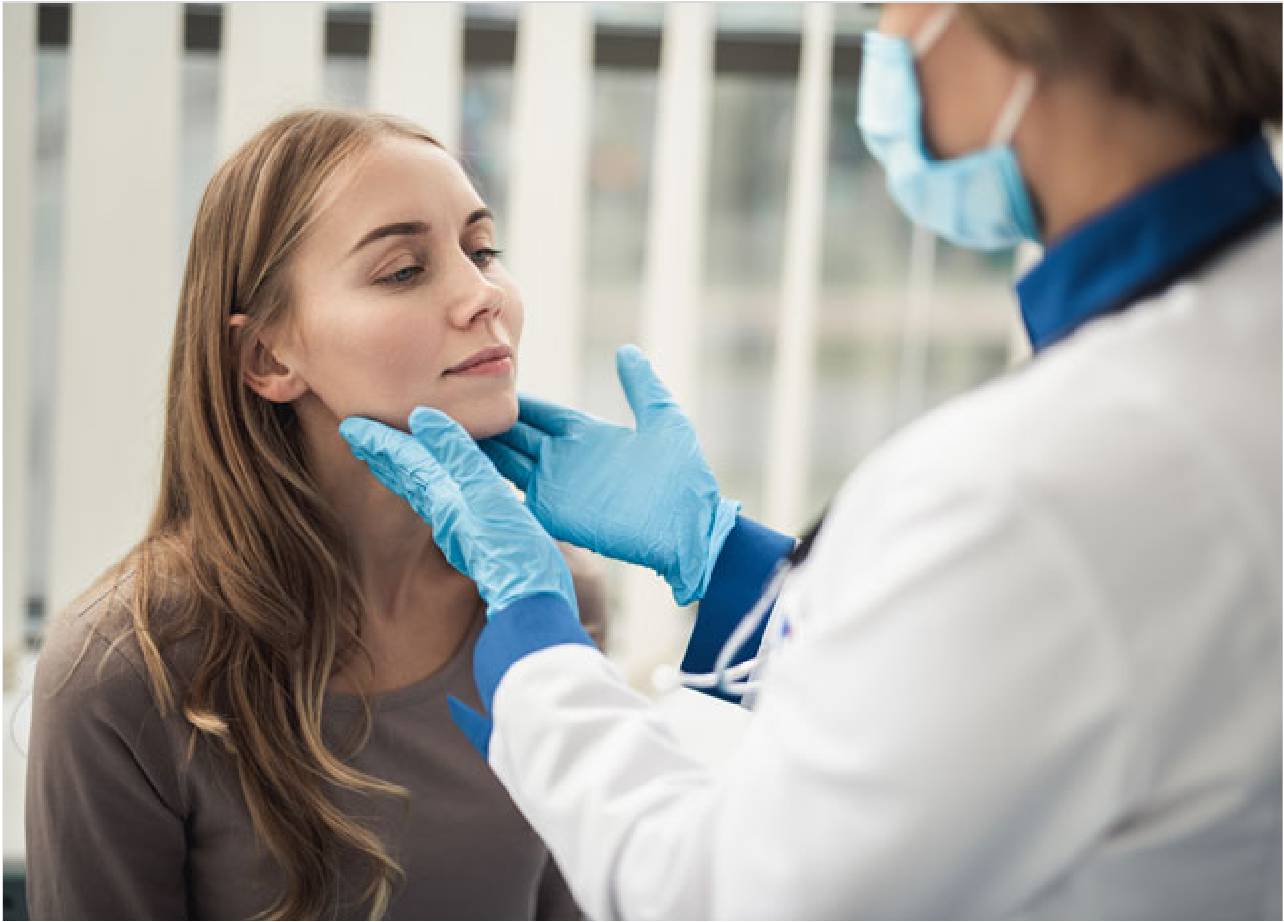 What is an ENT?
An otolaryngologist, also known as an ear, nose and throat doctor (ENT), treats conditions specifically related to the ear, nose, throat, head and neck.
Now is a good time to visit an ENT clinic if you have experienced any of the following in the past:
A frequent sore throat or hoarseness
Being told or suspect that you snore and/or stop breathing while you sleep
Four or more sinus infections in the past year
Nasal symptoms worsening in the spring, summer and/or fall
Facial pain, facial pressure, sinus headaches or congestions
Visible signs of aging on your face making you appear tired or sad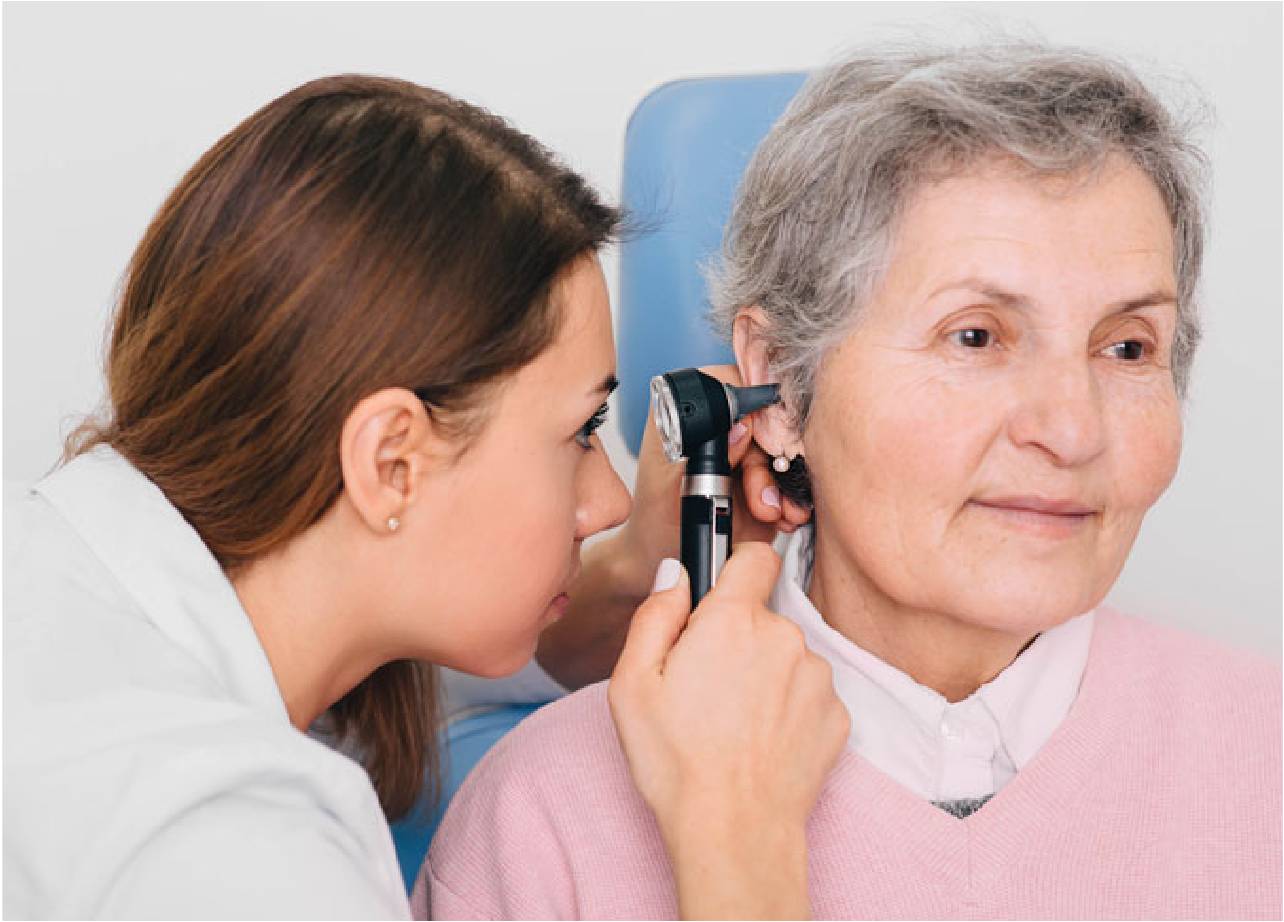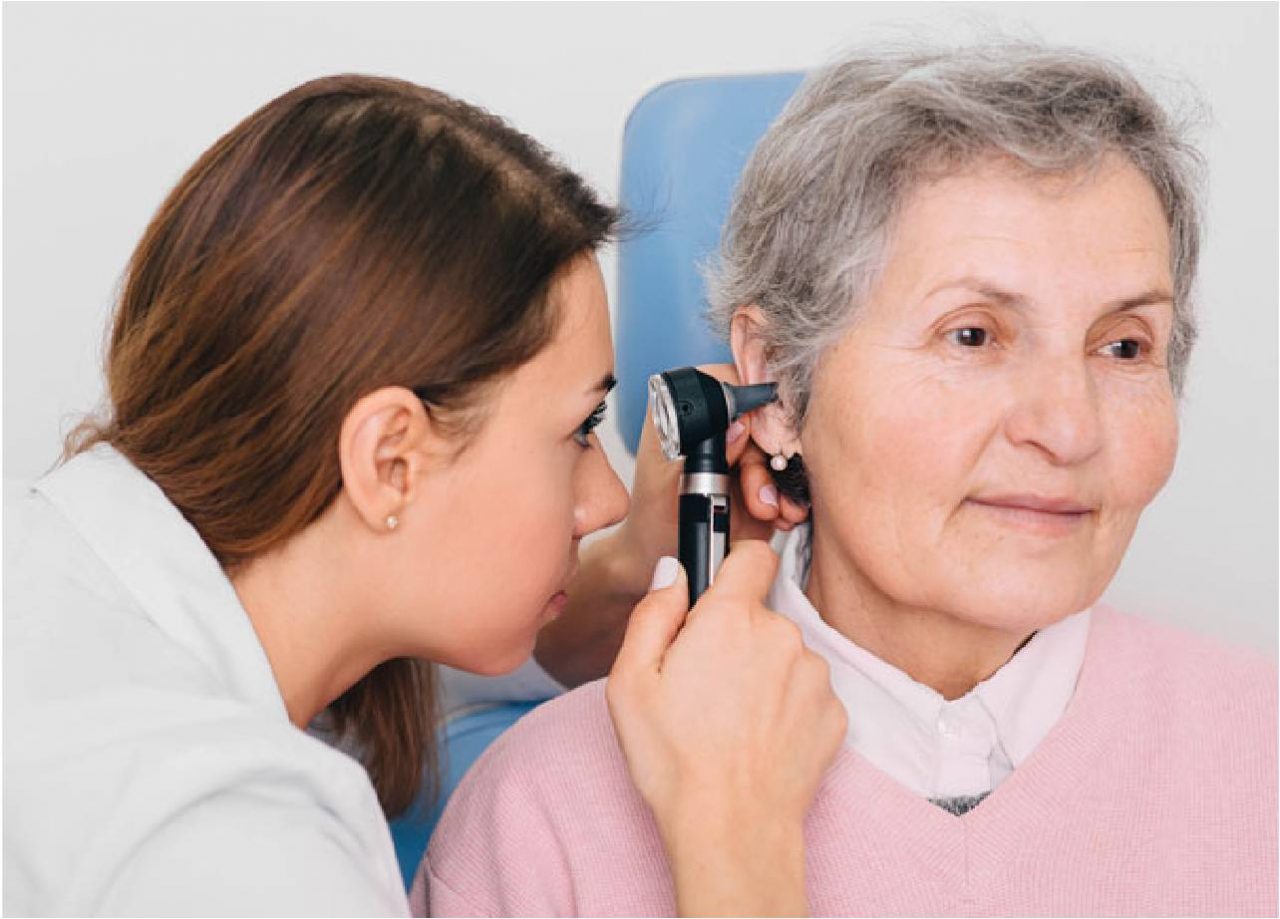 How Does an ENT Help?
Otolaryngologists specialize in identifying, diagnosing and treating ear, nose and throat disorders. They provide surgical and medical treatment options for a variety of symptoms and conditions.
Primary duties of an otolaryngologist include:
Regular visits and follow-up appointments for acute and chronic conditions.
Working with patients to provide specific, individual plans for treatment and solutions.
Recommending additional treatments, such as hearing aids, medications or surgery if needed.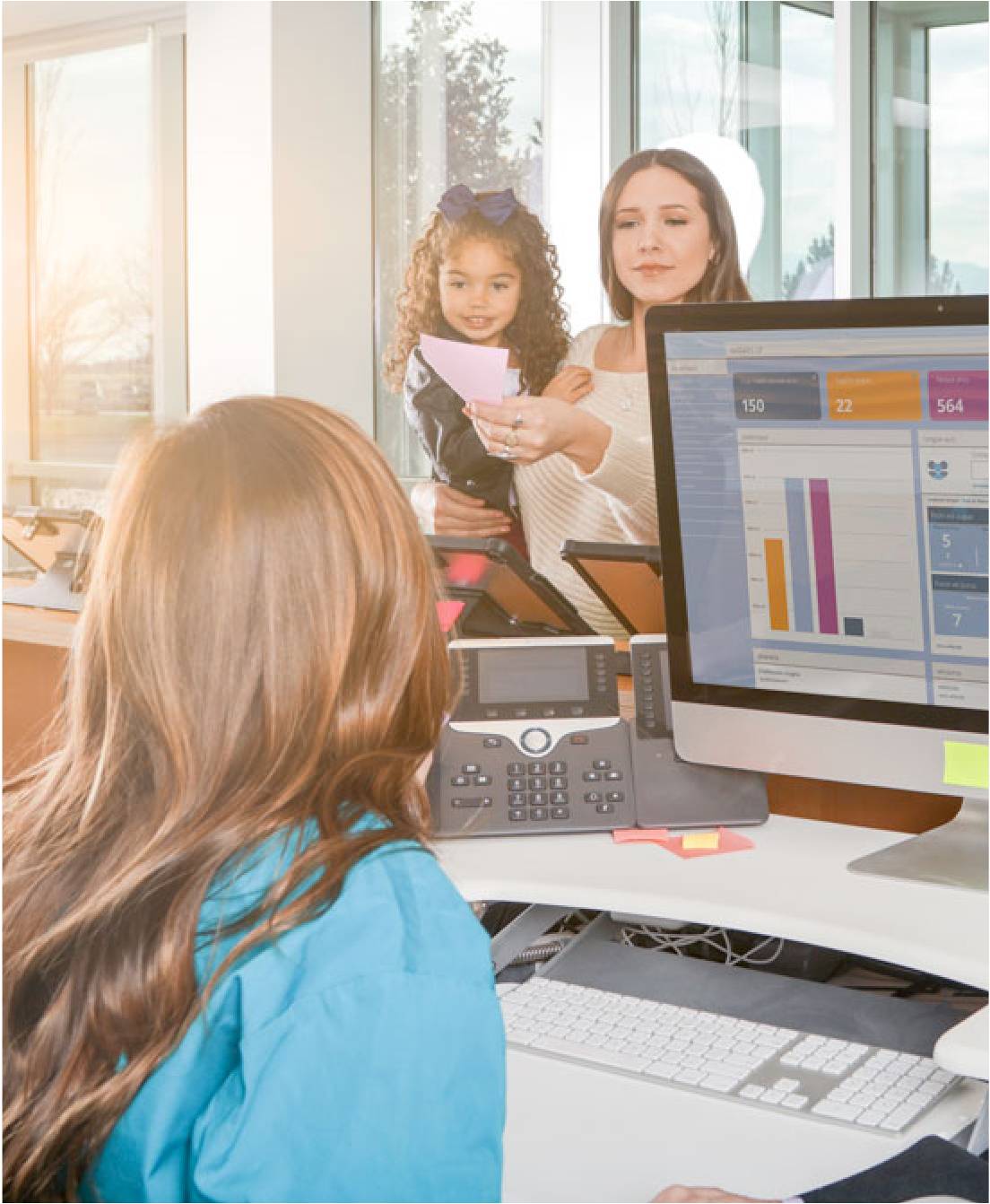 What are the Next Steps for your ENT Visit?
Setup an Appointment

Contact us to schedule an appointment with an otolaryngology specialist. You can use our submission form or visit our location page for direct contact information. Our receptionist will be happy to answer any questions you may have.

See An ENT For A Medical Evaluation

Your first appointment with an ENT will include a review of your medical history and a physical examination, followed by further discussion about any specific conditions that you might need help with.

An ENT can determine whether any physiological medical conditions are causing your ear, nose, or throat symptoms. If any additional services like X-Rays, CAT Scans or sample testing are needed before a thorough diagnosis can be made, your ENT will refer you and may require a follow-up visit.

Treatment and Follow-Up

Your ENT will advise you on your treatment options, answer questions and explain any ongoing care procedures. Many conditions can be treated at home although you may be referred to a specialist to treat certain conditions. Follow up appointments will be scheduled as needed.
Call Lake Jackson ENT at (979) 299-1520 for more information or to schedule an appointment.
Contact Us
If you are experiencing a medical emergency, please call 911. To request an appointment or connect with our team, please complete the form below. Our team will contact you during our regular business hours.