Dermal fillers are a popular cosmetic procedure. In fact, The Aesthetic Society reports that between 2020 and 2021, there was a 42% increase in the number of filler procedures performed. If you're considering dermal fillers or just want to learn more, we provide an overview below.
What Are Dermal Fillers?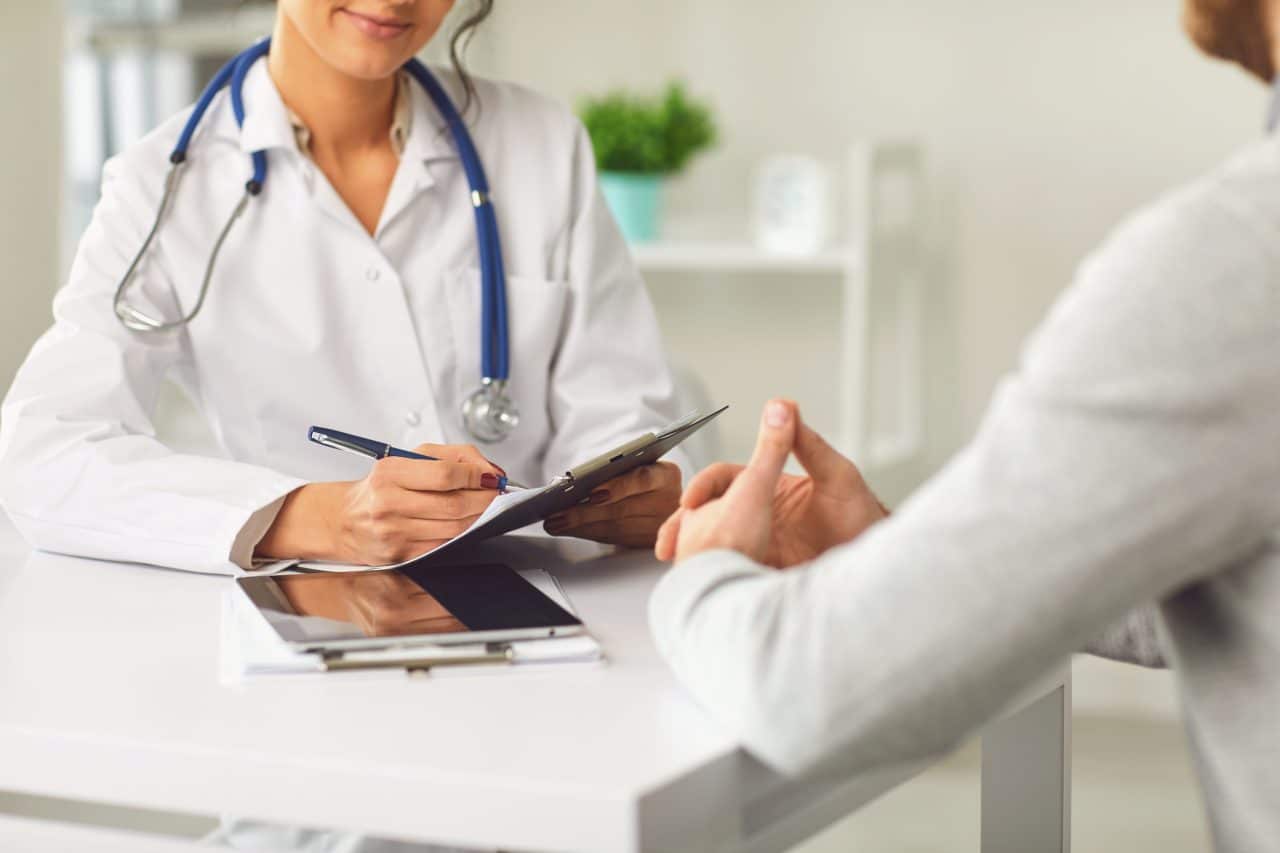 Dermal fillers are soft, gel-like substances that can be injected under the skin to treat a variety of cosmetic concerns, making you more confident during date nights at Swamp Shack Lake Jackson. Many substances can be used in dermal fillers, some naturally occurring (like biosynthetically produced calcium hydroxylapatite and reformulated hyaluronic acid) and some synthetic (like polylactic acid).
What Do Dermal Fillers Treat?
Dermal fillers can help address cosmetic concerns such as:
Sunken cheeks
Thin lips
Marionette/smile lines
Crow's feet
Asymmetrical features
Weak chin
Noticeable scars
Frown lines
They can also be used to plump the back of the hands to give them a more youthful appearance.
How Long Do Results Last?
Depending on the type of filler and where the injection site is, fillers can last anywhere from six months to several years. Your surgeon should be able to give you an estimate of how long your results will last.
What Can I Expect During & After the Procedure?
During the procedure, which usually takes less than an hour, you can expect to be:
Numbed with a topical cream.
Sterilized at the injection site.
Injected with the dermal filler.
After the procedure, you can expect:
To see results immediately.
To limit strenuous activity for at least 48 hours.
For swelling, soreness and bruising to go down within a few days.
Are Dermal Fillers Safe?
Dermal fillers performed by a board-certified, experienced physician are highly safe and effective.
You should never look to the internet to find do-it-yourself dermal filler kits, which are associated with dangerous complications like allergic reactions, infections, death of skin cells and even embolism, leading to blindness.
The Food & Drug Administration has issued an official warning to "never buy dermal fillers on the internet. They may be fake, contaminated, or harmful." For more information about dermal fillers or to schedule an appointment with an expert plastic surgeon, call Lake Jackson ENT today.