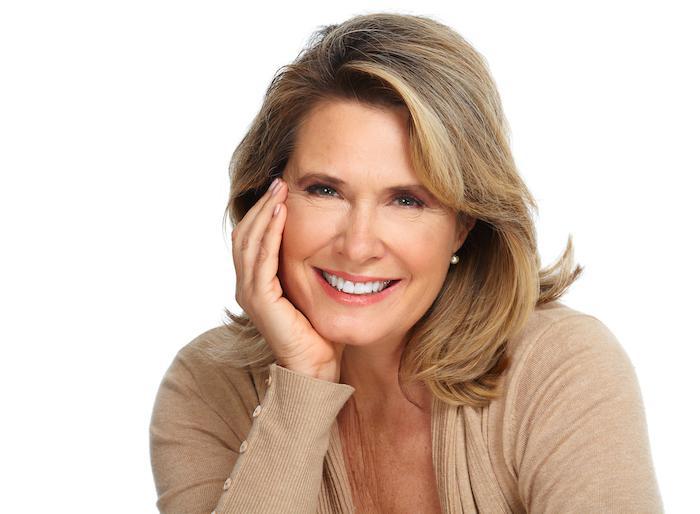 Try as we might, we can't keep our skin from aging. Did you know that in addition to making you look older, your skin actually goes through many changes as you age, including changes in texture and becoming less able to heal as quickly as before.
At Lake Jackson Medical Spa we're here to cover all of your cosmetic skin care needs with effective, yet gentle, treatments. We have a couple of different anti-aging options for you to consider. And we've compiled this helpful guide to all of the ways that your skin changes as you age.
Your skin goes through photoaging
Photoaging is the effect that the sun's harmful UV rays have on your skin with continued exposure over the years. These rays can damage elastin, the protein in your skin that leaves it tight, hydrated, and youthful.
They can also cause your skin to bruise more easily and take more time to heal. Although you may not notice these changes when you're young, damage from the sun's harmful UV rays builds up over time, causing your skin to age quicker.
Your skin wrinkles
Over time, your skin starts to wrinkle for a number of reasons, including environmental factors like gravity, sun exposure, and certain lifestyle habits like smoking. This can also be caused by a loss of fat in your cheeks, temples, chin, nose, and eyes.
Our skin also wrinkles because as we age, our skin produces less collagen, a protein that's chiefly responsible for keeping our skin looking young. It becomes easier for our skin to loosen and sag and much more difficult for it to heal and recover from injuries.
Your skin dries up
As we age, our skin also becomes much drier. This is mainly due to the decreased production of collagen and elastin, the two proteins discussed earlier. You can help hydrate your skin by drinking enough liquids, staying out of direct sunlight, managing your stress, and quitting smoking.
You develop age spots
Age spots, or liver spots, are flat brown spots brought on by increased sun exposure. Age spots are much larger than freckles and aren't raised like moles. They usually show up on your face and are completely harmless, though they do pose a cosmetic concern.
The best way to avoid age spots is to protect yourself when you know you'll be out in the sun. Use a broad spectrum sunscreen with a high SPF, and wear a hat with a wide brim when in direct sunlight.
To learn more about how you can turn back the clock on your skin, schedule a consultation with Lake Jackson Medical Spa by calling our office or booking online.