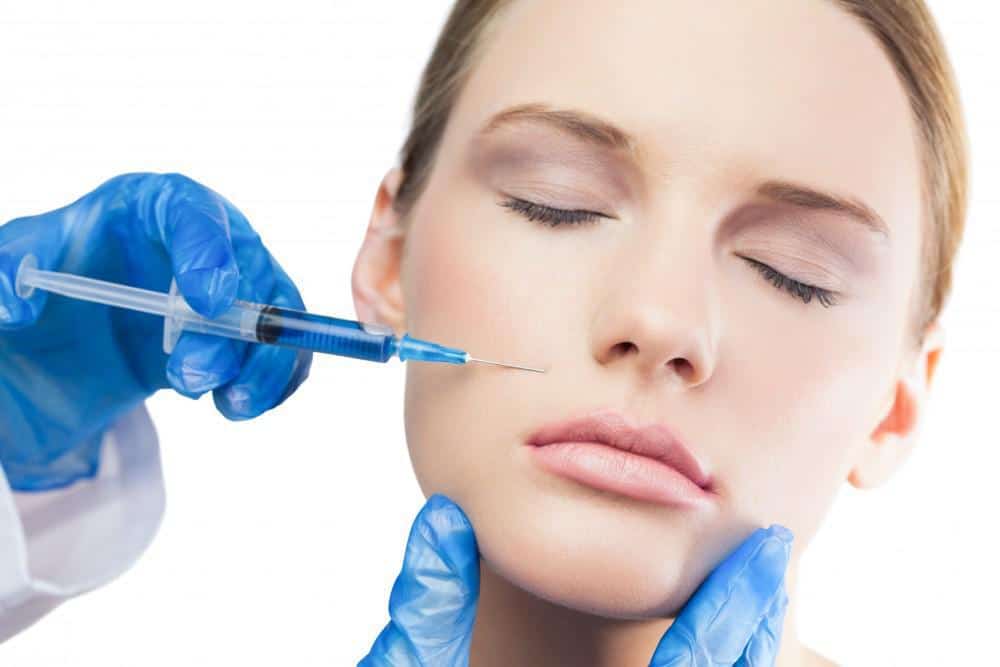 Tired of unflattering wrinkles and laugh lines in your face? Looking for a safe, effective way to look younger? You may want to consider adding Botox to your beauty regimen. Botox is an FDA-approved and widely used skin care treatment. Originating from the botulinum toxin bacteria, Botox helps erase unwanted lines for several months.
The staff at Lake Jackson Medical Spa, located in Lake Jackson, Texas, injects Botox filler directly into the place you want to tighten up. Your nerve signals will be blocked and your facial muscles will relax, preventing your skin from stretching and wrinkling with age.
Who can benefit from Botox?
Anyone who is unsatisfied with wrinkles and laugh lines can benefit from Botox, so long as they are 18 years of age or older. Botox can correct and prevent forehead lines, smile lines, and crow's feet (lines around your eyes).
The Lake Jackson Medical Spa staff will assess your medical history in a brief consultation, during which you can discuss your goals for Botox treatment.
How to know if Botox is right for you
One of the most popular anti-aging procedures in the world, Botox is safe and effective for many people – but not everyone. You should always have a consultation before getting this treatment to ensure safety and effectiveness. Additionally, Botox is not recommended for women who are pregnant, nursing, or anyone who has multiple sclerosis (MS) and weak facial muscles.
What to expect during and after Botox treatment
While the procedure itself is painless, you may experience slight discomfort when the product enters your skin, since the doctor will be using a needle (albeit a very small, thin one). However, most patients say they don't feel it.
It's possible to experience some redness or tenderness for a few hours after the procedure, but this is temporary. You are free to go about your normal routine immediately after receiving the treatment.
Since Botox is not permanent, it's recommended that you schedule a follow-up appointment a few months after your last appointment to check on the progress. The results can last up to six months. Regular Botox treatments will prevent future wrinkles and unwanted lines.
Make Botox a regular part of your beauty treatment
If you'd like to learn more about Botox and see if it's right for you, you can call us at 979-256-4427, or book an appointment online. We look forward to hearing from you.