Getting enough restful sleep is essential for your physical, mental and emotional wellbeing. According to the CDC, adults need at least 7 hours of sleep each night. Below are the signs you're not getting enough good quality sleep and should see a sleep doctor for treatment.
You Have Trouble Falling or Staying Asleep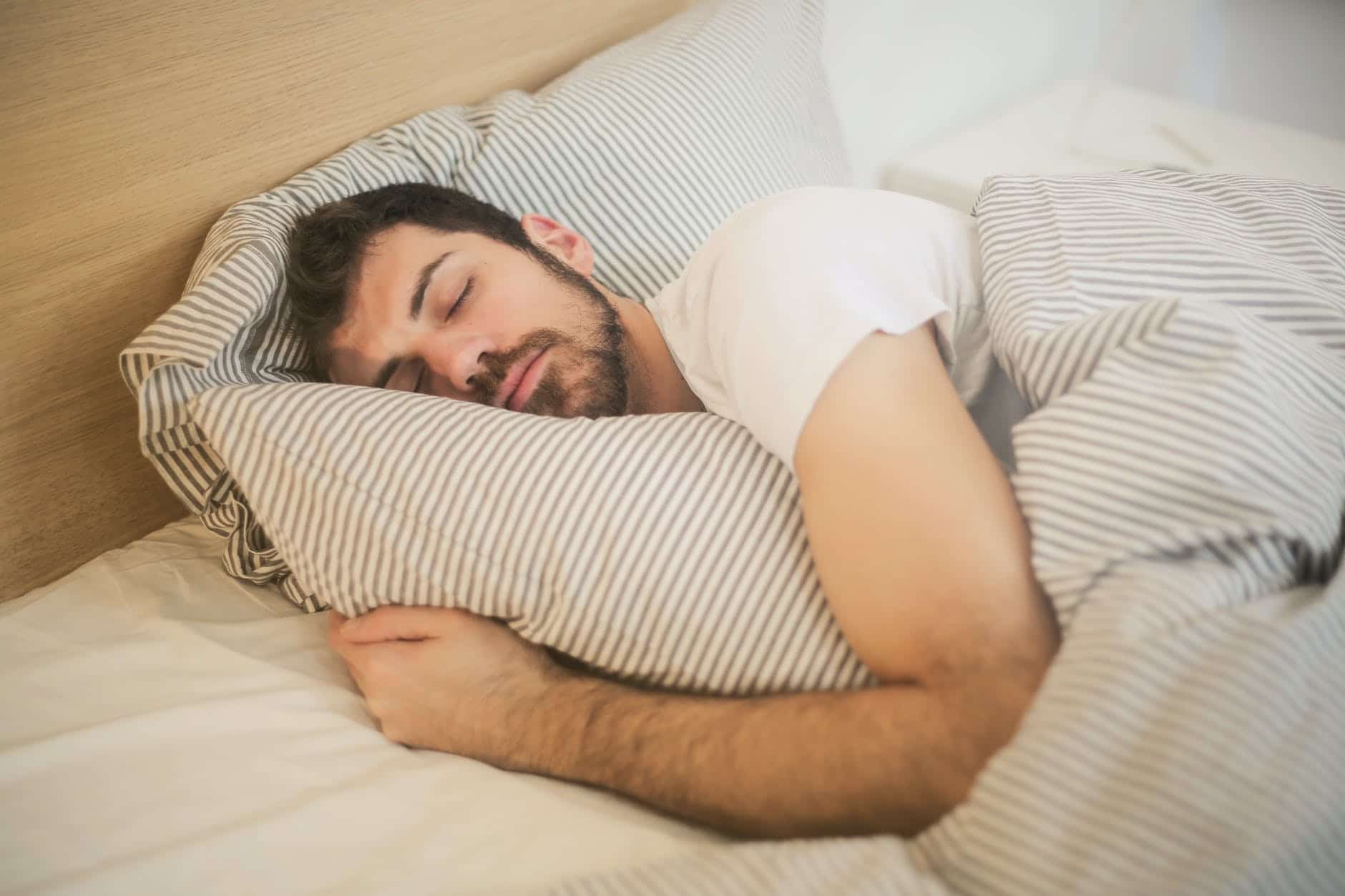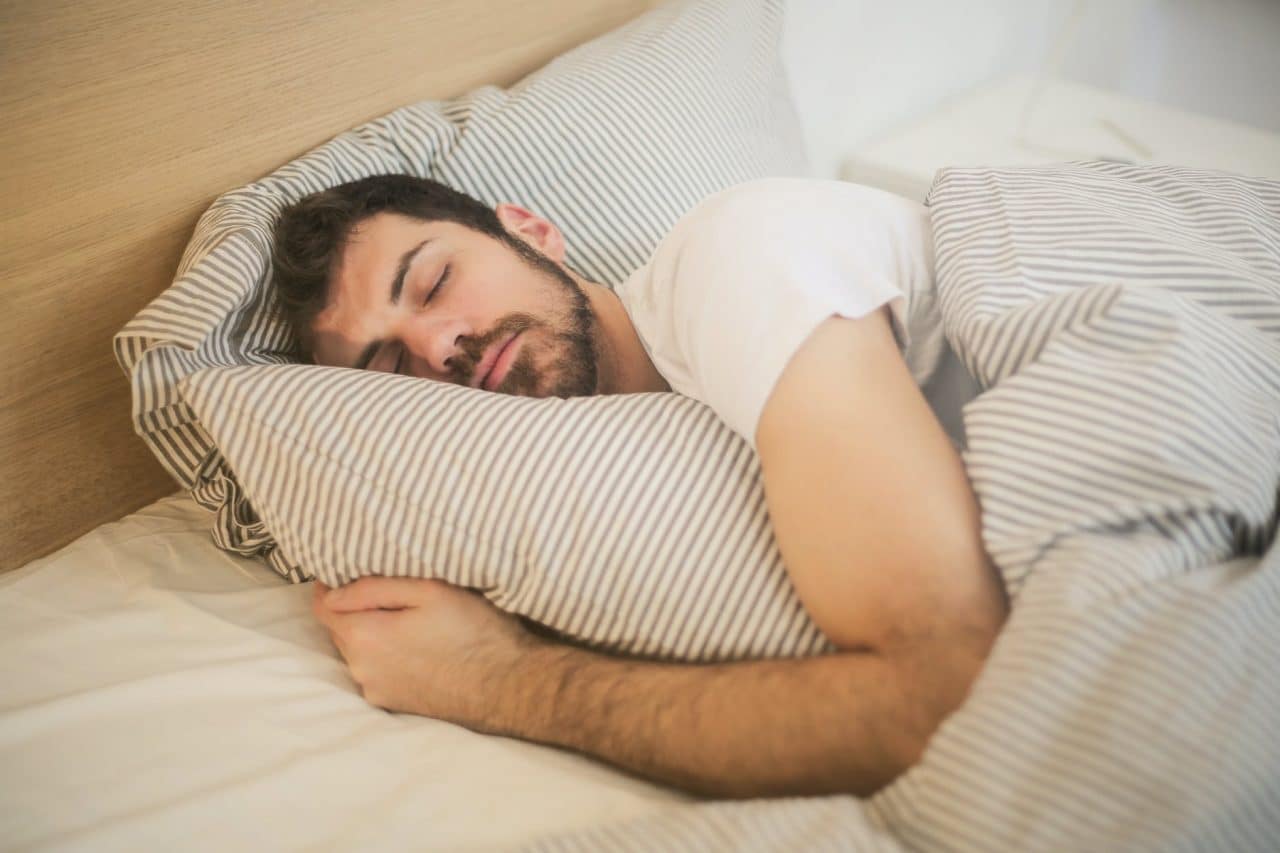 If it takes you more than about 20-30 minutes to fall asleep or to get back to sleep after waking up in the middle of the night, this is a sign of a sleep disorder known as insomnia. Insomnia is one of the most common sleep disorders.
Other signs you're experiencing insomnia include:
Fatigue
Decreased energy
Concentration problems
Mood problems
Headache.
Upset stomach
Feeling generally unwell
Symptoms that occur at least three times per week and persist for three months or longer constitute chronic insomnia. Chronic insomnia is treated with cognitive behavioral therapy and sometimes medications.
You Snore a Lot
Snoring is common, and on its own it's not harmful. But it can be the sign of obstructive sleep apnea, a condition characterized by pauses in breathing during sleep. This condition is caused by the soft tissues in the mouth and throat collapsing into the airway.
Other signs of sleep apnea include:
Gasping or choking sounds during sleep.
Dry mouth/sore throat.
Morning headache.
Excessive daytime sleepiness.
Trouble concentrating.
Mood changes.
High blood pressure.
Obstructive sleep apnea is treated with lifestyle changes, oral appliances, continuous positive airway pressure and surgery.
You Experience Excessive Daytime Sleepiness
Excessive daytime sleepiness can lead to lots of trips to Brew n Bake and is associated with many sleep disorders, including insomnia and obstructive sleep apnea. It's also connected to narcolepsy, a sleep disorder that causes you to become extremely tired or fall asleep suddenly throughout the day.
In addition to excessive daytime sleepiness, narcolepsy can cause:
Cataplexy (sudden loss of muscle tone).
Sleep paralysis.
Changes in rapid eye movement (REM) sleep.
Hallucinations.
Narcolepsy is typically treated with medications such as stimulants, SSRIs, SNRIs, tricyclic antidepressants and sodium oxybate. For more information about the signs of common sleep disorders or to schedule an appointment with a sleep expert, call Lake Jackson ENT today.