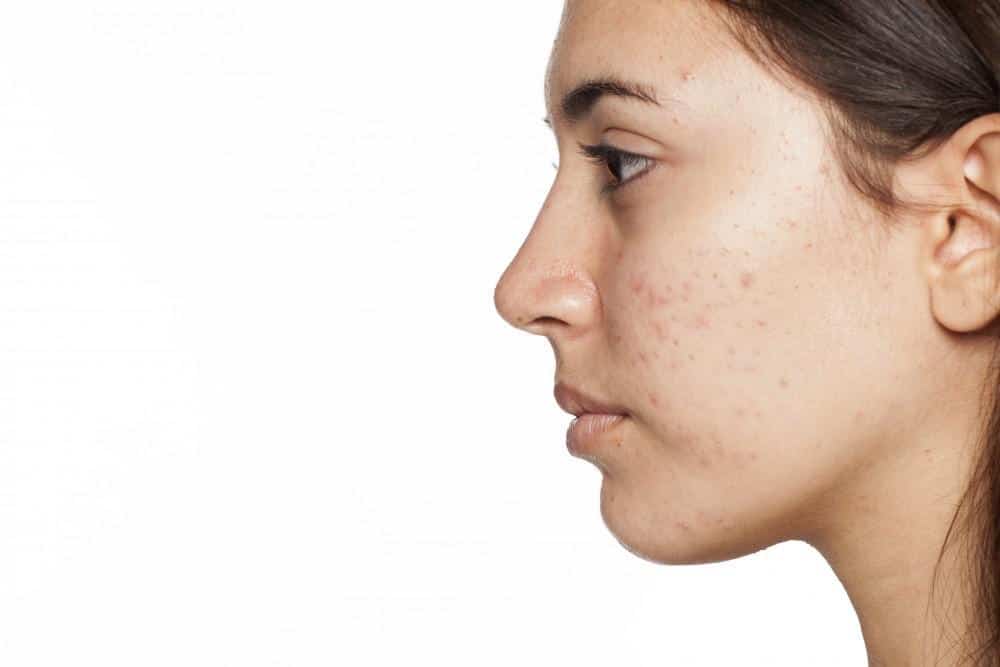 Is your skin care routine no longer able to keep up with the damage caused by sun exposure and aging? Maybe acne scars or stretch marks are bothering you.
Lasers are becoming more and more popular because they can address skin imperfections that don't respond well to topicals. However, not all lasers are created equal. The Icon™ Aesthetic System can treat a wide array of skin imperfections because it comes with multiple devices and different laser types.
Dr. Stephanie Herrera uses this technology to remove unwanted hair, eliminate hyperpigmentation caused by acne or the sun, and lessen the appearance of fine lines, scars, and stretch marks.
To give you a better understanding of how this new laser technology works and what benefits it offers, we have put together a short guide.
Removes imperfections without damaging the skin
Dr. Herrera uses a non-ablative laser to treat skin imperfections. This type of laser is gentler on your skin and comes with less downtime and fewer risks.
Ablative lasers remove the upper layer of the skin, whereas non-ablative lasers heat the surface of the skin to boost collagen. When collagen production increases, fine lines are lessened and the skin develops a healthy glow.
Non-ablative lasers are also useful for removing sun spots and hyperpigmentation.
Quick procedure
The procedure lasts up to 60 minutes, and it's done on an outpatient basis. It doesn't involve any pain, and Dr. Herrera uses a numbing cream on the targeted area. Unlike other devices, the Icon system allows our specialists to tailor the treatment according to your specific needs, skin tone, and concerns.
Following the procedure, we urge our patients to stay away from the sun and use a sunscreen with a high sun protection factor.
Recovery time and results
Depending on your skin issues, you may experience mild redness or peeling skin for a few days after the procedure. You can manage the redness with an ice pack, and you can reduce the discomfort of peeling skin by using a topical cream.
You may see improvements in your skin as early as one week after the treatment, but you need to wait six weeks to see the full results because the collagen needs time to repair your skin. You'll notice gradual improvements even after 5-6 months.
Ask a specialist about the Icon laser treatment
While the Icon system is a very versatile technology, only a consultation with a medical professional can allow you to determine whether it's the right solution for your concerns.
If you live in or around Lake Jackson, Texas, and would like to fight aging signs, pigmentation, scars, or stretch marks, call us, message us, or use online booking to schedule an appointment with our experts to receive professional advice on what's best for your skin.