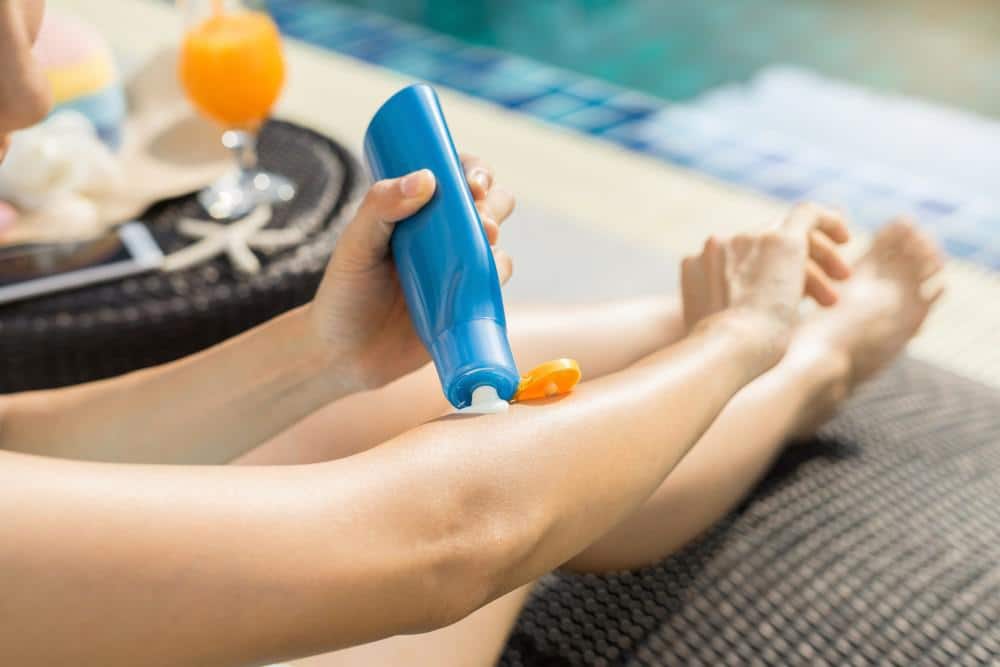 Summer is here, and so are long days, warm weather, and lots of sun. Now is the time to enjoy fun vacations and beautiful weekends at the beach.
You're no doubt enjoying this summer's beautiful weather, but all that gorgeous sun comes with additional risks to your skin. Spending too much time unprotected in the sun puts you at increased odds of getting premature wrinkles, sun spots, and even skin cancer.
At Lake Jackson Medical Spa, Stephanie Herrera, MD, helps patients reverse years of sun damage using skin rejuvenation and anti-aging treatments. For these treatments to be most effective, you also need to protect your skin from the sun's bright rays.
To keep your skin healthy and glowing after long days at the beach, follow these summer skincare tips.
Wear sunscreen
The sun's dangerous UV rays are strongest during the summer, so you need to protect your skin every time you leave the house. Apply sunscreen every time you go outside, even if it looks cloudy or you won't be outdoors all day.
To get the maximum benefit from your sunscreen, apply a brand that offers a minimum of SPF 30 and has broad spectrum coverage. Check that your bottle is current, as most sunscreen expires in two to three years.
You need to reapply sunscreen every two hours to stay protected. If you've been sweating or swimming, put more on immediately afterward.
Cover yourself
In addition to wearing sunscreen, it's important to keep yourself covered up, particularly when you're in the sun for long periods of time. This will especially protect parts of the body where you can't apply sunscreen, such as your eyes and hair.
Protect your eyes, head, and face by investing in a good pair of sunglasses and a hat. The most protective sunglasses offer UVA and UVB protection, keeping your eyes and the skin around them safe. Choose a wide brimmed hat to protect your face, ears, and neck.
If you're out in the sun all day, you'll also want to bring protective layers for any exposed skin. Use a summer weight scarf or wrap if it's too hot for a jacket.
Limit the times you go outside
All sunlight is not equal. The sun's rays are strongest in the middle of the day, especially between 10 a.m. and 2p.m. If you can, avoid going outside during those times.
You need to be especially careful with sun protection if you'll be outside during those hours. Try to limit directly getting in the sun at midday by using a sun umbrella or standing in the shade.
Even with the best summer skincare routine, you skin will sometimes need an additional boost. Whether you'd like to decrease wrinkles, eliminate sunspots, or plump up and rejuvenate your skin, Dr. Herrera offers a variety of treatments that will reverse the clock on your skin at her practice in Lake Jackson, TX.
At your initial appointment, Dr. Herrera examines your skin and recommends the treatment course that will make it look and feel youthful and healthy. To get started bringing your skin back to life, book an appointment at Lake Jackson Medical Spa online, or call our office.