According to the American Society of Plastic Surgeons' Plastic Surgery Statistics Report, 263,643 scar revisions were performed in 2020. If you're considering this common procedure, there's a few things you should keep in mind, which we review below.
1. Laser Treatments Cannot Fully Erase a Scar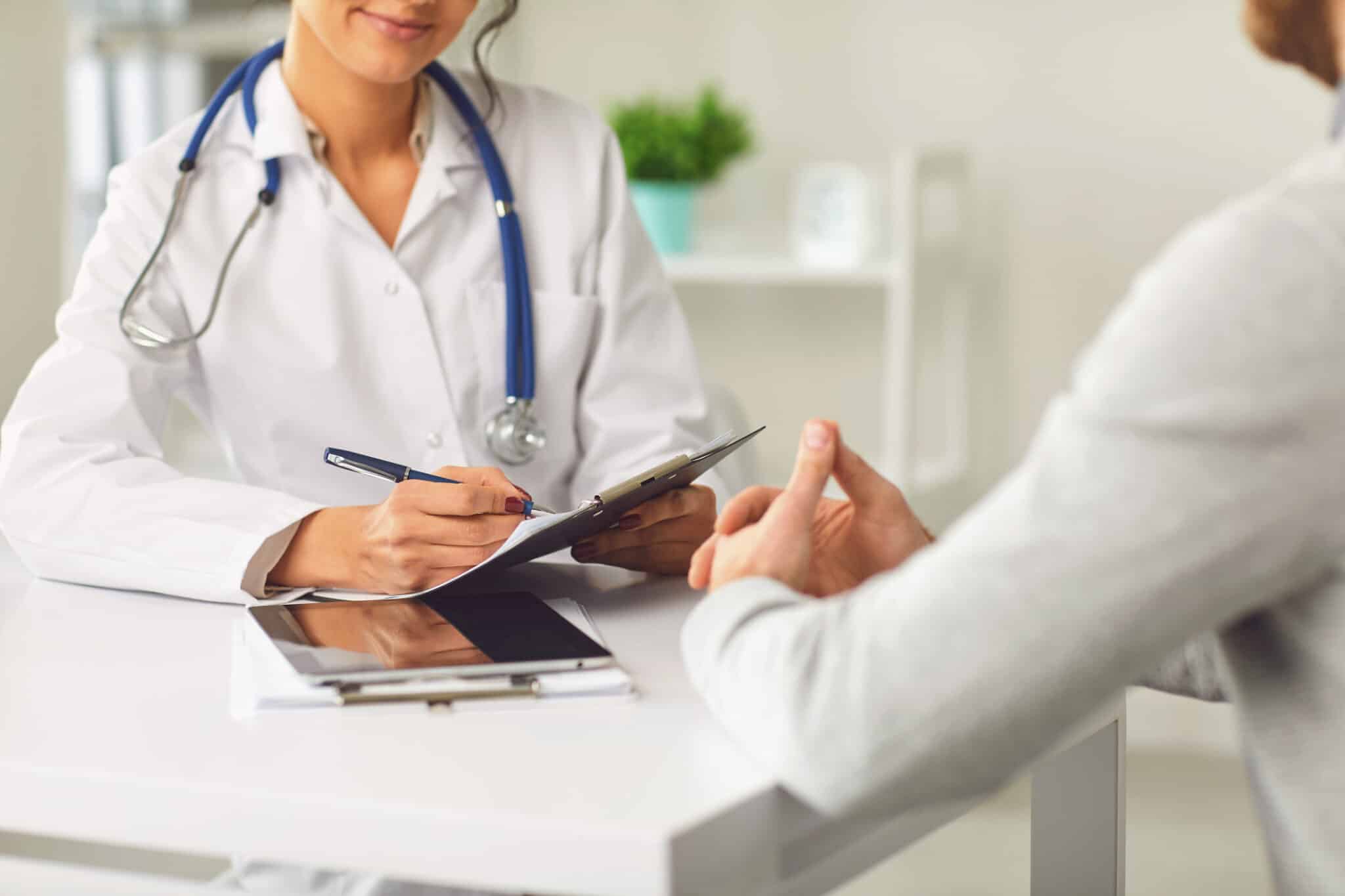 There have been many recent advancements in medicine, including laser treatment for scars. What laser treatments can do include:
Preventing a raised scar from forming after surgery.
Reducing itchiness and pain where a scar is.
Increasing your range of motion at the site of a scar.
Making a scar less noticeable.
However, laser treatments cannot fully erase a scar. Instead, they work by replacing one scar with another scar that is less noticeable.
2. Medical Consultations Are Crucial
Every patient and every scar is unique, which is why it's crucial for your physician to consult with you prior to the laser scar removal. During the consultation, the physician will evaluate your:
Skin type.
Characteristics of the scar.
Overall health.
Expectations.
3. Sun Protection Is Essential
Your physician will not be able to perform laser scar removal if you have a sunburn or a tan, as the laser could then cause a serious burn or discoloration. Before and after your procedure, you need to protect your skin with a high-SPF sunscreen multiple times a day.
4. Lifestyle Changes May Be Necessary
To ensure you get the best results possible, you may need to make some lifestyle changes such as:
Quitting smoking for at least two weeks before treatment
Stopping taking vitamin E, aspirin and certain other medications and supplements
Ceasing skin care products containing retinoid and glycolic acid for two to four weeks before treatment
Taking medication to prevent cold sores, if you get them
Avoiding the sun and tanning bed
5. You May Need More than One Treatment
Depending on your scar, you may need more than one laser treatment to reduce the appearance of your scar to a degree you're happy with. Other treatments, like dermal fillers, may be used in conjunction with scar removal.
For more information or to schedule an appointment, call Lake Jackson ENT today.