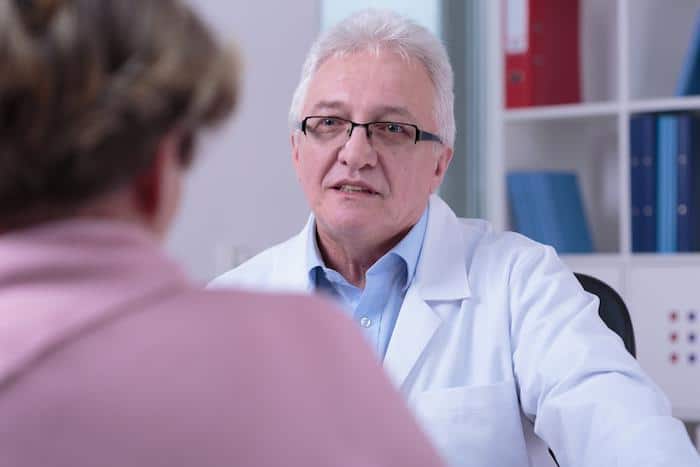 Any sudden changes or growths on your skin can be concerning, but they aren't necessarily a cause for alarm. Pyogenic granulomas, for example, are vascular tumors caused by an overgrowth of capillaries, but they are usually noncancerous and are easy to remove.
Led by Dr. Stephanie Herrera, our team at Lake Jackson Medical Spa in Lake Jackson, Texas, is dedicated to helping you look and feel your best. If you suspect you may have an unusual skin growth or vascular condition, we can help you understand the cause and treat it.
What are pyogenic granulomas?
Pyogenic granulomas usually look like bright red bumps and blisters that can grow rapidly and bleed often. Because they have an excess of blood vessels, they may bleed quite easily and without disturbance, making them both unsightly and inconvenient.
Though they are usually benign, it's important to be assessed in-person to confirm that the growth isn't cancerous. If Dr. Herrera can't diagnose pyogenic granulomas by sight, she can take a biopsy to confirm.
What causes pyogenic granulomas?
Pyogenic granulomas can occur for several reasons and sometimes seem to occur completely at random. However, they can often be triggered by injuries to your skin, bug bites, and scratches.
In addition, some women develop pyogenic granulomas around their gums during pregnancy, which seems to be caused by hormone levels. We usually recommend waiting to see if these granulomas resolve after childbirth as this is safer for the baby.
Some medications can also increase your risk of developing pyogenic granulomas, including isotretinoin or acitretin used to treat acne, antiviral drugs such as indinavir, chemotherapy drugs, and birth control pills.
How are pyogenic granulomas treated?
Thankfully, removing pyogenic granulomas is relatively straightforward and can usually be performed as a quick outpatient procedure in our office. We offer both Icon® laser therapy and sclerotherapy to remove pyogenic granulomas and other vascular lesions.
Icon laser therapy works by using a laser that is set to target the exact reddish wavelengths of the abnormal blood vessels in a pyogenic granuloma. Many of our patients love their results with this treatment because it is noninvasive and doesn't require anesthesia.
Sclerotherapy works by injecting a chemical in the granuloma that causes clotting, starving the growth of its blood supply. Over time, the growth reduces on its own.
If lesion removal is not appropriate for you, we also offer corticosteroid injections to reduce the appearance and size of pyogenic granulomas. Although this option isn't permanent, it can be helpful when the granuloma occurs in a sensitive area.
If you've suddenly noticed a concerning reddish growth, bleeding lesion, or other changes to your skin, it's important to book an appointment with Dr. Hererra and our team as soon as possible to ensure it isn't a cancerous growth. If you are diagnosed with a pyogenic granuloma, we can talk through the best treatment options for you. Book an appointment today by calling 979-256-4427 or requesting an appointment online.