Do you have scars on your body that you feel self-conscious of when sunbathing at Surfside Beach or that restrict your movements? If so, know that there is a solution: scar removal. Below we overview how scarring occurs, what types of scars there are and what treatment options are available.
How Does Scarring Occur?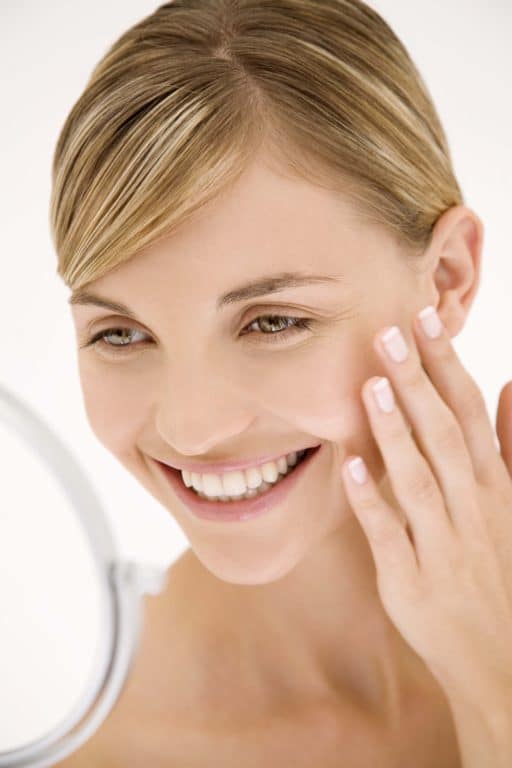 Scars are part of the natural healing process after an injury to the skin. Scar tissue is made up of a collection of cells and collagen that cover the site of the injury.
What Types of Scars Are There?
There are many different kinds of scars, including:
Keloid scars. These scars are caused by an aggressive healing process and extend beyond the site of the original injury. Keloid scars can affect your movements. This type of scarring is more common for people with darker skin.
Contracture scars. These occur as a result of being burned. Contracture scars tighten the skin, which also can affect your ability to move. This type of scar can go deep, also affecting muscles and nerves.
Hypertrophic scars. These scars are red and raised, similar to keloid scars, but stay local to the injury site.
Acne scars. Severe acne can cause scarring. They may appear like deep pits in the skin or be wavelike in appearance.
What Are the Treatment Options for Scars?
Fortunately, there are lots of options when it comes to treating scars and reducing their appearance. These include:
Over-the-counter creams, ointments and gels. These can be effective for smaller scars caused by cuts or wounds.
Prescription medications. Steroids and oral antihistamines can be used for scars that are sensitive or itchy.
Surgical removal. Types of surgeries for removing scars include skin grafts, excision, dermabrasion and laser surgery.
Injections. Steroid injections can treat scars that stick out like keloids and hypertrophic scars. Collagen and other fillers can also treat scars that appear like pits.
Is Scar Removal Covered by Insurance?
If your scars impair your movements, you can talk to your doctor and appeal to your insurance company to have the procedure covered. If you're getting the surgery for cosmetic purposes, it may not be covered. For more information about scar treatments or to schedule an appointment with a plastic surgeon, call the experts at Lake Jackson ENT today.