Having clear, smooth skin can boost your confidence wherever you go, whether you're picking up groceries or spending the day at Follet's Island Beach. One way to achieve the complexion you've always wanted is to have skin resurfacing treatments.
What Is Skin Resurfacing?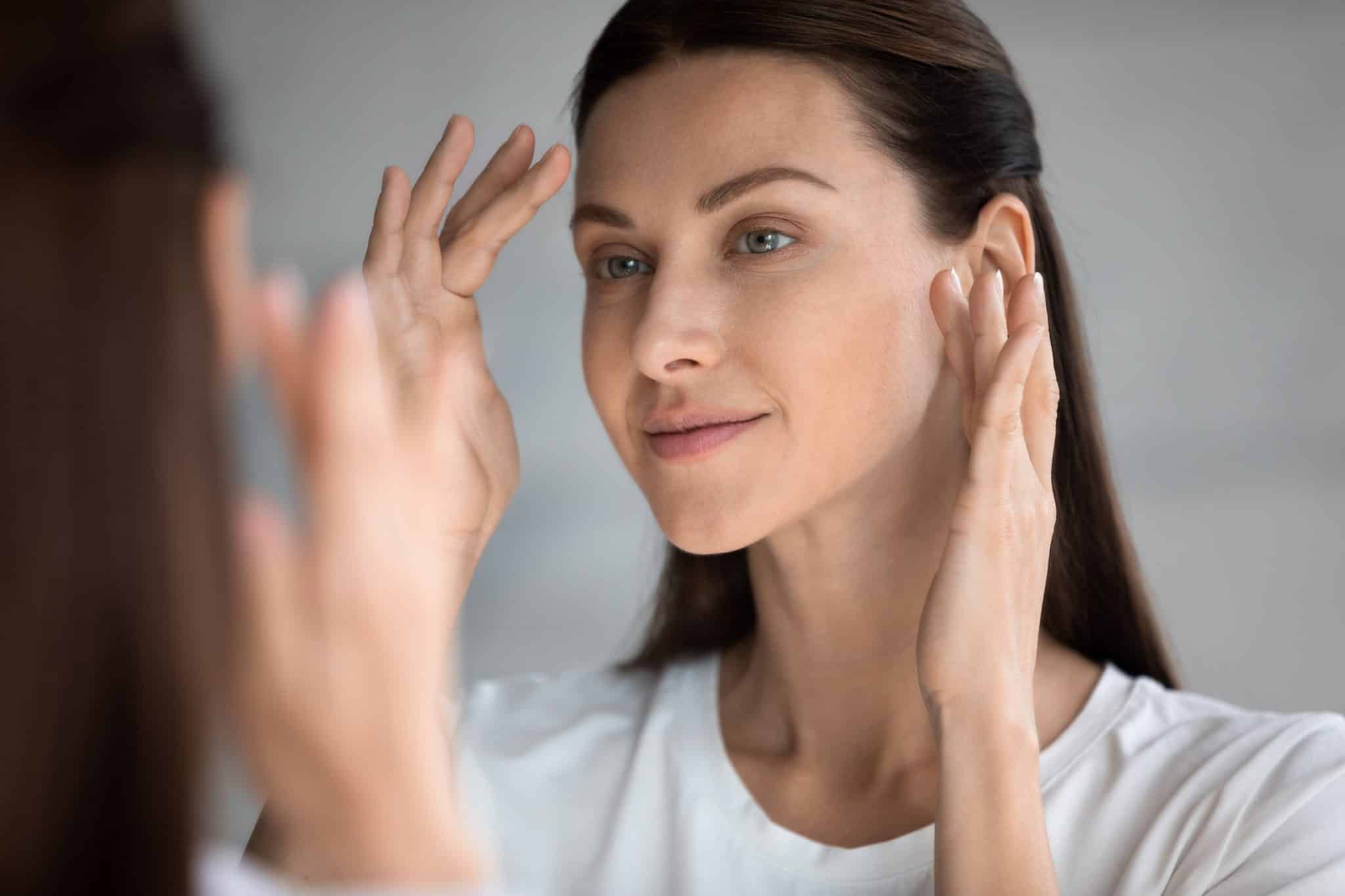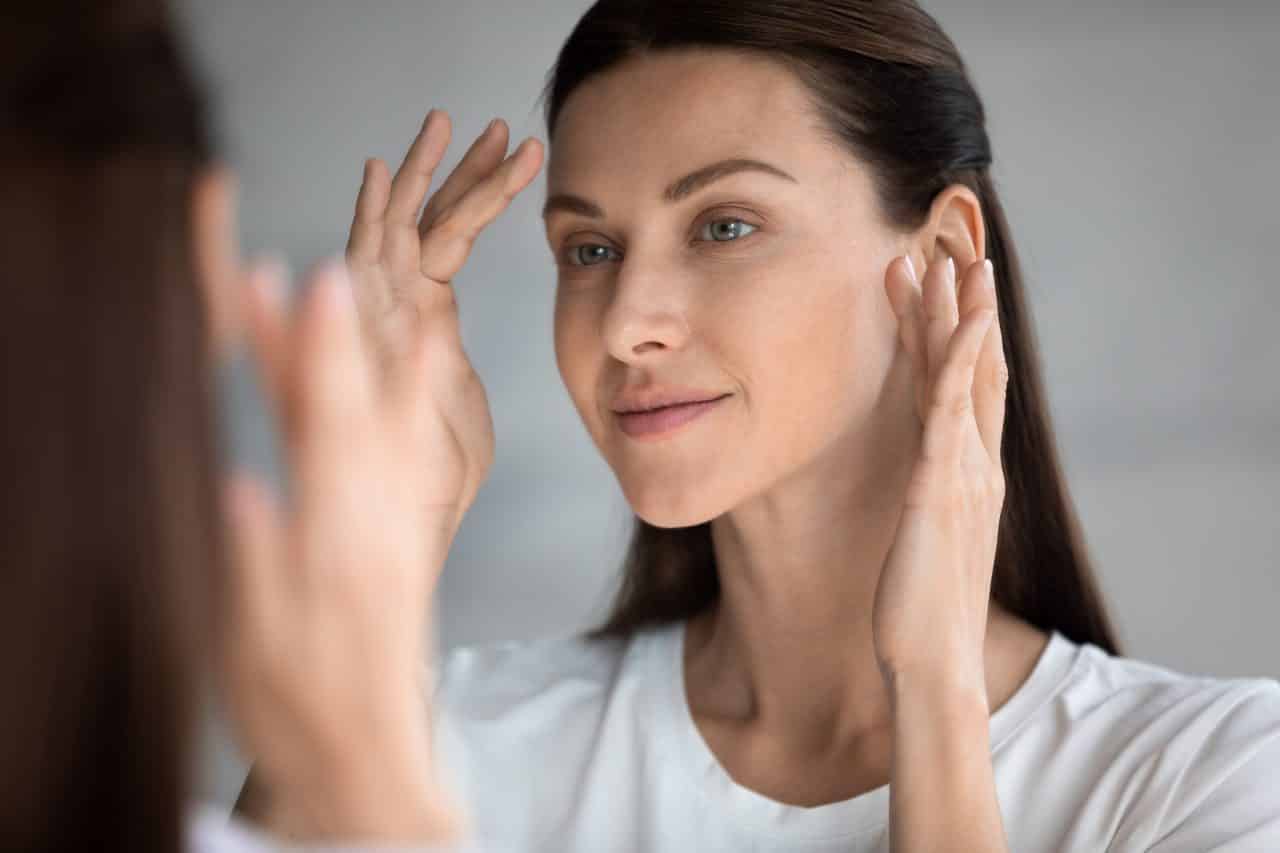 Skin resurfacing is a procedure aimed at reducing facial wrinkles, blemishes and acne scars while also correcting uneven skin tone. It works by removing damaged layers of outer skin to reveal a healthier and clearer-looking skin beneath.
There are several different types of skin resurfacing treatments. Let's examine a few to see what option might best meet your needs.
Laser Skin Resurfacing
Laser skin resurfacing can also be referred to as a laser peel, laser vaporization or lasabrasion. As the name suggests, it uses a laser to improve your skin's appearance.
It can be done using an ablative laser which removes the thin outer layer or skin and heats the underlying skin to encourage collagen growth.  It can also be done using a nonablative laser which does not remove the outer layer but still heats up the skin below.
Dermabrasion
Another popular method of skin resurfacing therapy is dermabrasion. This involves using a small, spinning tool with a sandpaper-like surface to remove the outer layers of skin.
This procedure can reach deep into the skin's surface and can affect skin pigmentation. Because of this, it's not suitable for every skin type. However, microdermabrasion is a gentler procedure that uses either a fine-tipped instrument or a mist of abrasive particles to exfoliate your skin.
Which Skin Resurfacing Method Is Right for Me?
The method of skin resurfacing that is right for you will depend on the issues you'd like addressed as well as their severity.
Additionally, while skin resurfacing treatments are an excellent way to improve the appearance of your skin, they aren't for everyone. Certain factors that may affect whether or not the procedure is right for you include:
Medical history. If you have a weakened immune system or a connective tissues disorder or are prone to cold sores, your provider may advise against treatment.
Skin tone. Skin resurfacing may be more or less successful, depending on your skin tone.
Smoking habits. If you do smoke, you will likely need to stop for at least two weeks before any skin resurfacing procedure.
Expectations. With any kind of cosmetic procedure, it's important to have realistic expectations of what it will and won't do for your appearance. Talking with your doctor about your motivations and expectations as well as weighing any potential risks can help clarify whether or not you would be a good candidate for skin resurfacing treatments.
For more information or to schedule an appointment for a consultation, call Lake Jackson ENT today.