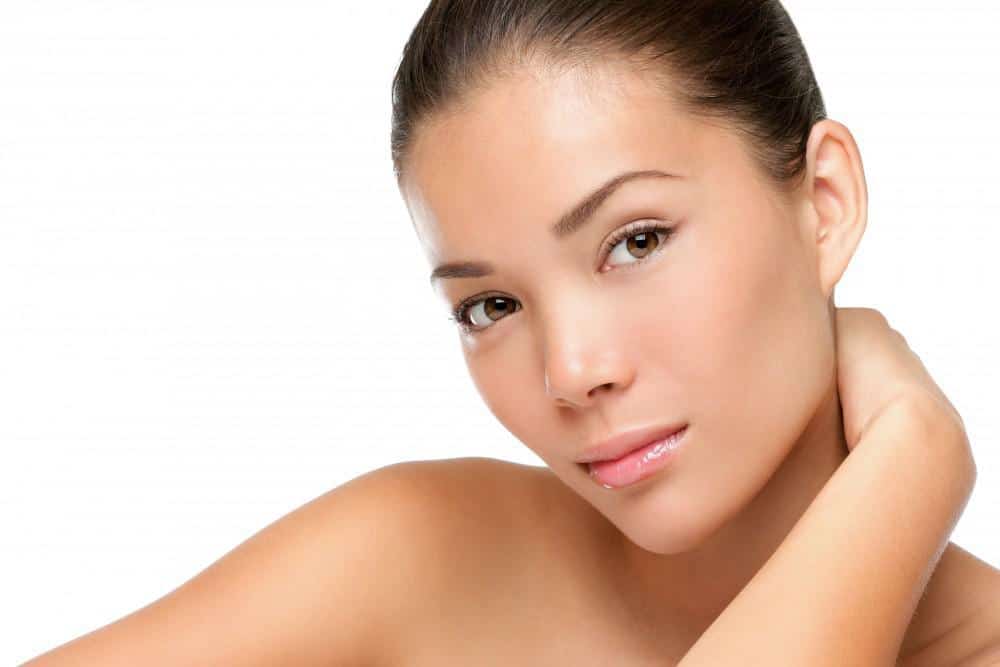 Are you looking for a more youthful appearance this autumn? Worried about visible lines and wrinkles, slackness of skin, or the way your skin seems to cling more closely to your bones and tendons, aging your overall presentation? One of the most common causes of visible aging comes from natural loss of collagen in your skin.
Collagen, a naturally occurring substance in your skin, gives your tissues a youthful fullness and elasticity. As your collagen levels decrease with age, fine lines, wrinkles, sagging, and more prominent bones can change the appearance of your face. Collagen treatments are a popular treatment option for patients who want to reverse these aesthetic changes.
At Lake Jackson Medical Spa of Lake Jackson, Texas, we offer collagen therapies for more youthful-looking skin, as well as a wide variety of other facial rejuvenation options to keep you looking your best.
Natural production
Your body naturally produces collagen every day. Made from amino acids, collagen is a structural protein found in your connective tissues. Collagen is a component of your skin, hair, muscles, bones, and even your blood vessels. Your body manufactures its supply of collagen out of the proteins you eat, especially found in meats like beef, poultry, and pork.
Vitamin C from fruits and vegetables also works to support your collagen production. Animal and fish bones, used in some foods like soups, contain collagen themselves, and are sometimes used in the manufacture of collagen supplements.
Your collagen levels will naturally begin to decrease after the age of about 40 years old, contributing to the appearance of aging in your skin. Studies have shown positive effects on the skin of participants who took a fluid supplement containing hydrolyzed collagen, seeing increased skin elasticity and a reduction of wrinkles for a more youthful appearance.
Non-invasive treatment options
Collagen supplements come in many shapes and sizes, so you can find the treatment that works best for your unique lifestyle and aesthetic needs. You can purchase collagen supplements in the form of tablets, capsules, and powders. Collagen is also used as a component in many rejuvenative procedures.
To learn more about how collagen can help you restore the youthful fullness and vitality of your appearance, schedule a consultation at Lake Jackson Medical Spa today. Dr. Stephanie Herrera and the rest of our experienced care team can advise you on the best uses of collagen for your skin care needs and overall aesthetic goals. To book your appointment, call our office, or use the convenient online scheduling tool.