Rosacea is a condition that can cause blushing, flushing and bumps on your face. Your skin can also feel hot and tender. It can be uncomfortable and embarrassing for those who deal with it.
While no cure exists, there are thankfully treatment options that can help minimize your symptoms. One of the most important steps to take is practicing an effective skincare routine.
Skin Care Steps for Individuals with Rosacea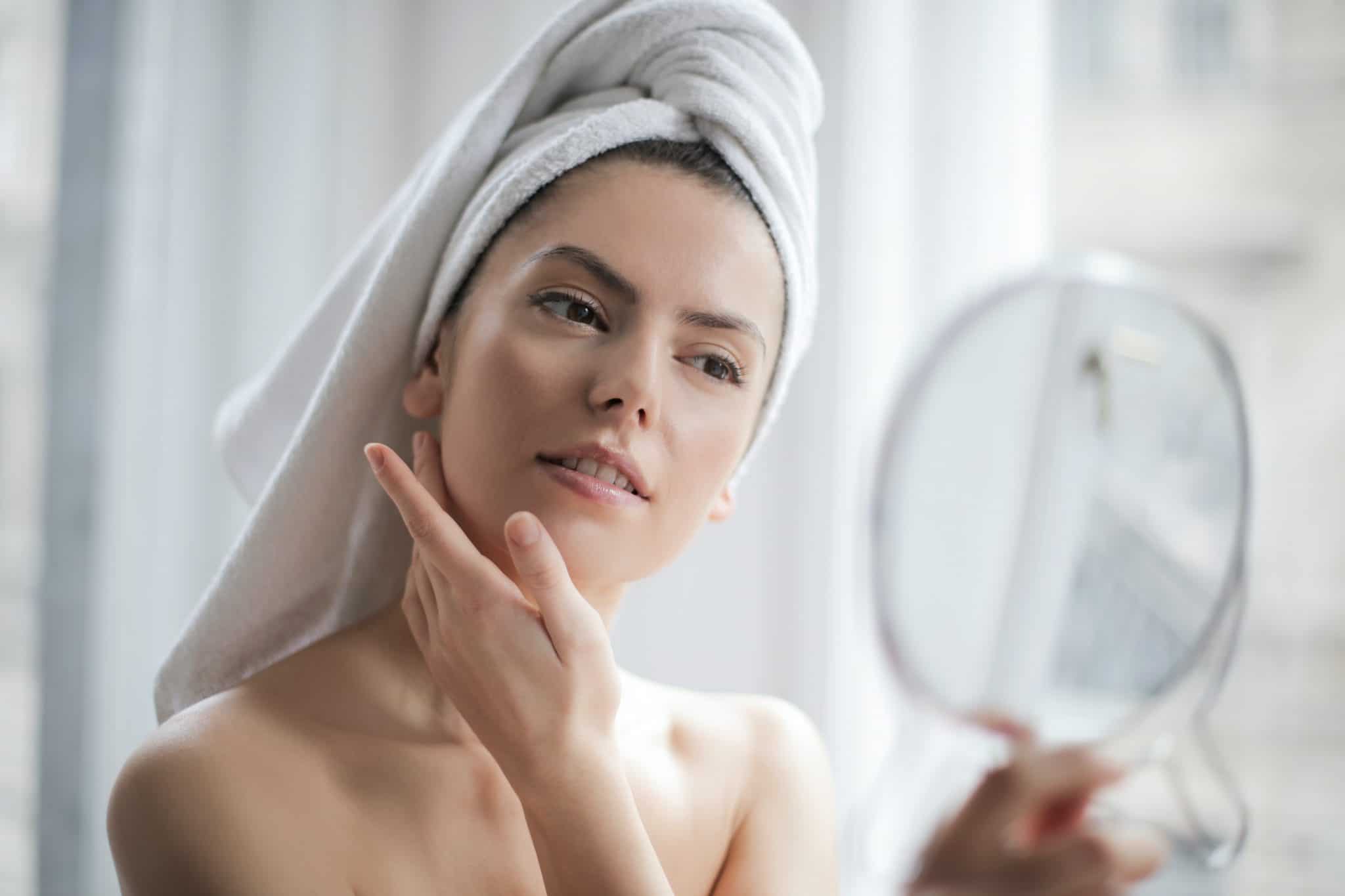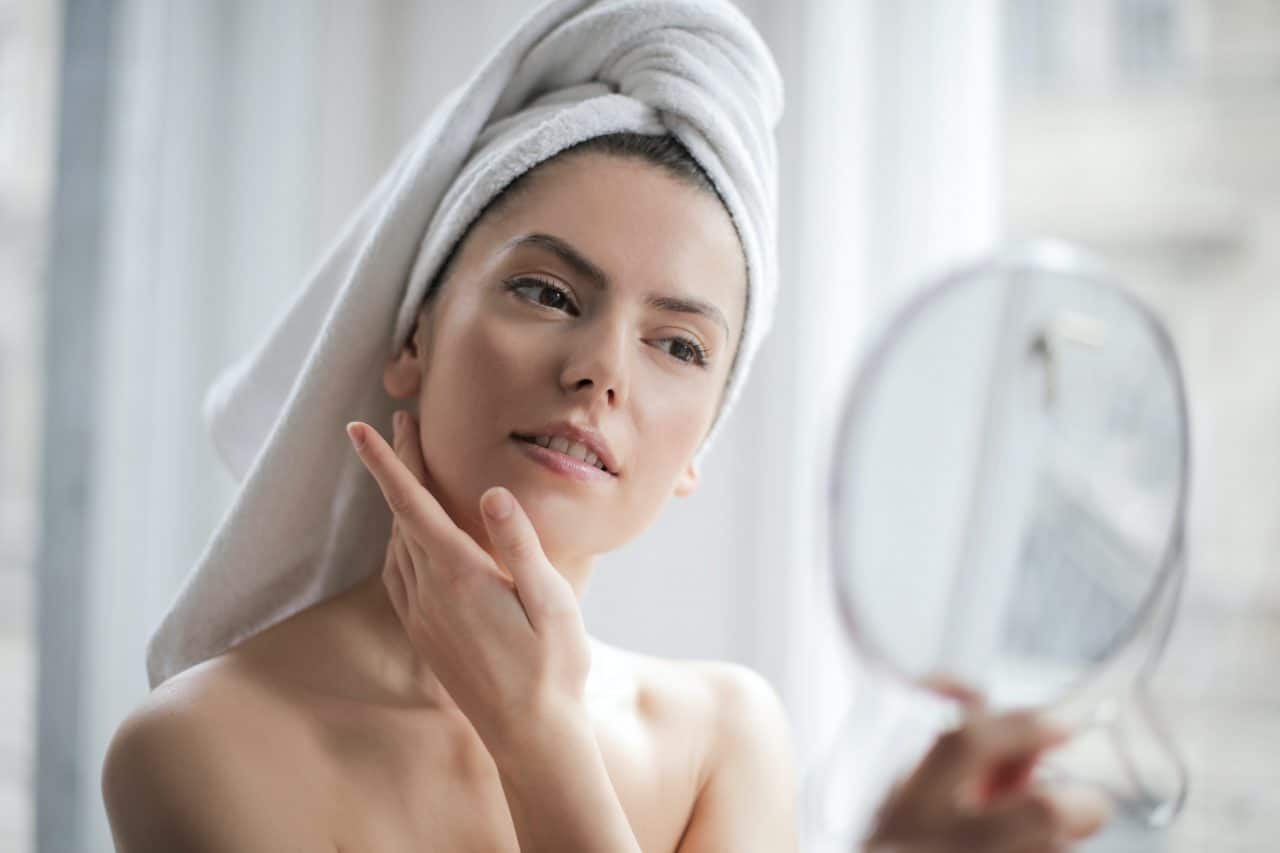 It's important to talk with your dermatologist before beginning any new skincare routine. However, many people with rosacea benefit from the following skincare steps:
Gently wash your face twice a day. It's important to wash your face regularly if you have rosacea, while avoiding any irritating or drying products. Use a mild cleanser and lukewarm water. Afterward, pat dry your face with a clean cotton towel.
Moisturize daily. Moisturizing your skin can reduce skin irritation and make you feel more comfortable.
Use sunscreen. Unprotected sun exposure can worsen rosacea and cause flare-ups. It's important to apply sunscreen to your face when you're going to be outside. It doesn't matter if you're spending the day at the Lake Jackson Outdoor Pool or just taking a walk around your neighborhood.
Avoid harsh products. Because rosacea makes your skin more sensitive, it's important to avoid any products that are overly harsh. This includes things like exfoliants, toners and facial scrubs. You may also want to avoid products that include skin irritants such as alcohol, camphor, urea and menthol.
Test skin care products before applying them to your face. If you've never tried a cleanser or makeup before, put a small amount near your skin that is affected by rosacea (but not directly on it). If any stinging, redness or other irritation occurs, discontinue using that product.
Other Rosacea Treatments
In addition to your skincare routine, other treatment options for rosacea exist. They may include:
Avoiding triggers like spicy foods, hot drinks, alcohol and extreme temperatures
Medications to reduce flushing
Antibiotics
Prescription creams
Laser therapy
For additional help on managing your rosacea or to schedule an appointment, call Lake Jackson ENT today.