Nasal cautery or nasal cauterization is a procedure where a chemical or electrical device is applied to the mucous membranes in the nose to stop bleeding. A doctor may recommend it as a treatment option if your child suffers from frequent nosebleeds.
What is Causing My Child's Nosebleed?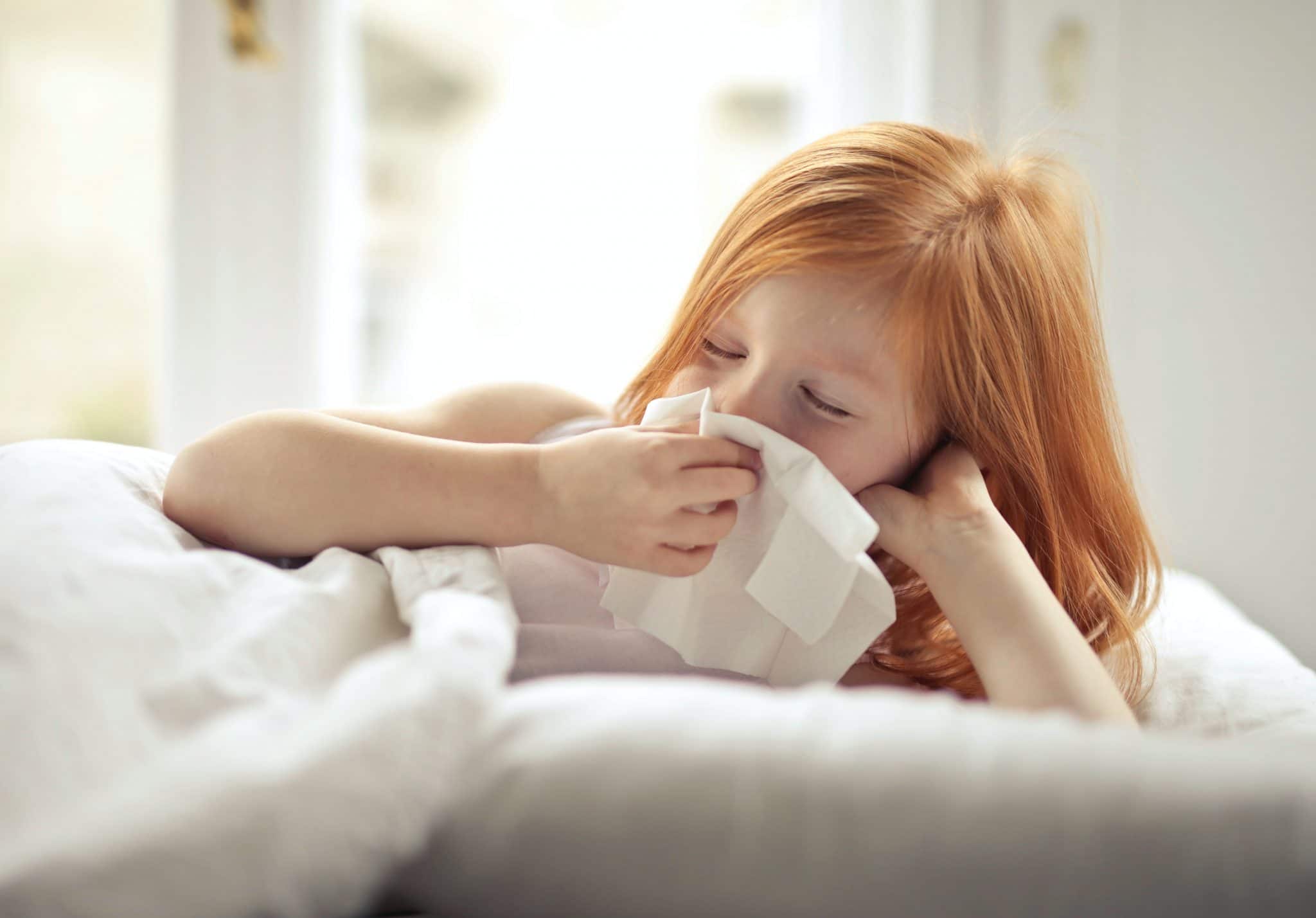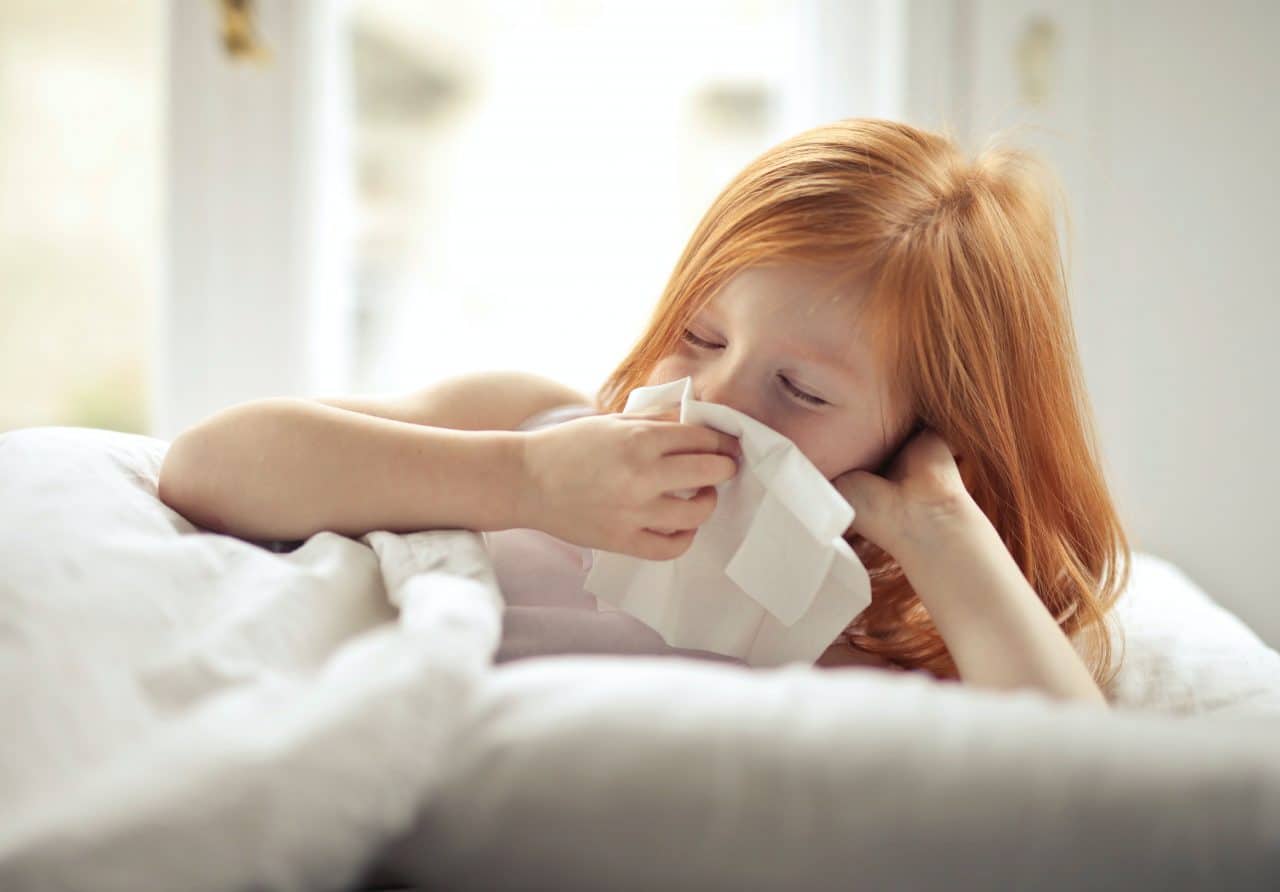 Nosebleeds have numerous causes, most of which are not serious. If your child has a nosebleed, causes may include:
Picking their nose
Blowing their nose too hard or frequently
Colds or allergies
Injury
Dryness
Structural problems in the nose
Certain medications
Abnormal growth in the nose or sinuses
Clotting disorders
Blood vessel disorders
What Should I Do if My Child Has a Bloody Nose?
If your child gets a nosebleed, there's usually no need to panic or even seek additional medical attention. Simply have them sit down and lean forward while pinching their nostrils together for a few minutes until the bleeding stops.
In most cases that is all the treatment they will require. However, you should seek immediate medical attention if your child is experiencing any of the following:
Bleeding that lasts longer than 30 minutes
Heavy bleeding
Feeling dizzy or weak
Swallowing lots of blood
Having difficulty breathing
Additionally, any nosebleed that recurs four times or more in a week requires an evaluation by a medical provider to determine the cause.
Is it Possible to Prevent Nosebleeds?
Preventing nosebleeds often depends on what is causing them in the first place. A few prevention methods include:
Encouraging your child to avoid picking at their nose.
Treating their allergies and avoiding triggers when possible. This could mean staying inside instead of going to Dunbar Park if pollen counts are high.
Using a dehumidifier or nasal gel/spray to keep their nose from getting too dry.
Treating any underlying medical conditions that may be contributing to nosebleeds.
Changing medications if necessary.
If prevention methods don't work and your child continues to experience recurring nosebleeds, nasal cautery will likely be considered.
Is Nasal Cauterization Effective?
Nasal cautery has been proven to be an effective method of treating recurring nosebleeds. The procedure itself is quite quick, usually taking only 5-10 minutes. It's typically performed in a doctor's office with a topical anesthetic. However, it can be performed in an operating room under general anesthesia. This is more likely if your child requires additional procedures to be done at the same time.
Recovery from Nasal Cautery
Your child may be groggy or fussier than usual after nasal cautery. Try to make sure they take it easy after their procedure and avoid scratching or picking their nose. You can give them Tylenol or ibuprofen if they experience any pain.
Minor bleeding and draining afterward are common and a normal part of the healing process. If you notice heavy bleeding, seek medical attention.
Their doctor will likely recommend an antibacterial ointment or saline nasal spray to apply to the inside of your child's nose to help the healing process and prevent infection.
For additional information or to make an appointment for your child to be evaluated, contact Lake Jackson ENT today.