Occupational hearing loss refers to hearing loss that is caused by exposure to hazardous noise levels while on the job. According to the Centers for Disease Control and Prevention, an estimated 22 million workers are exposed to hazardous noise each year. Of these 22 million, many are farmers. We review the relationship between farming and hearing loss below.
How Does Loud Sound Cause Damage?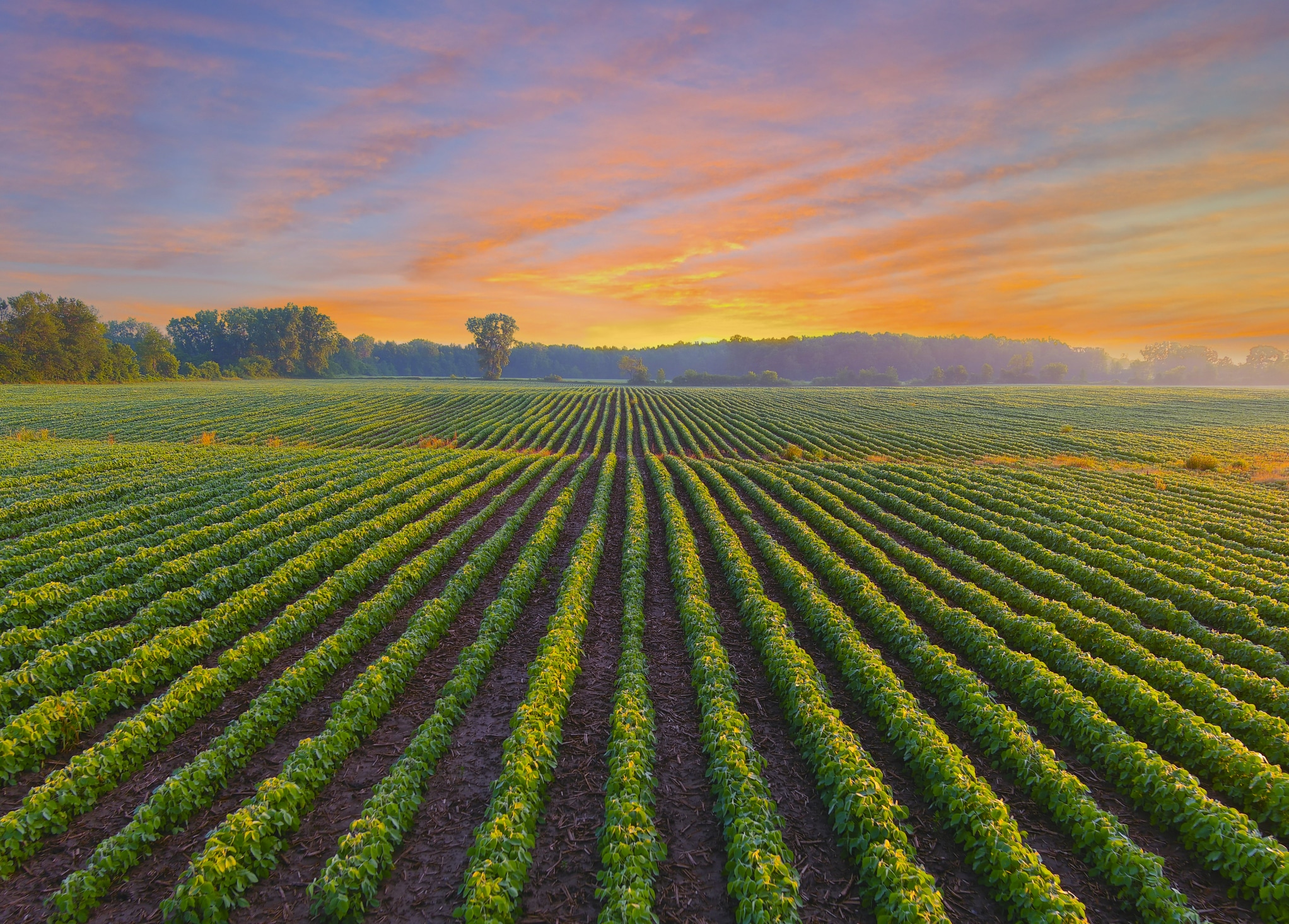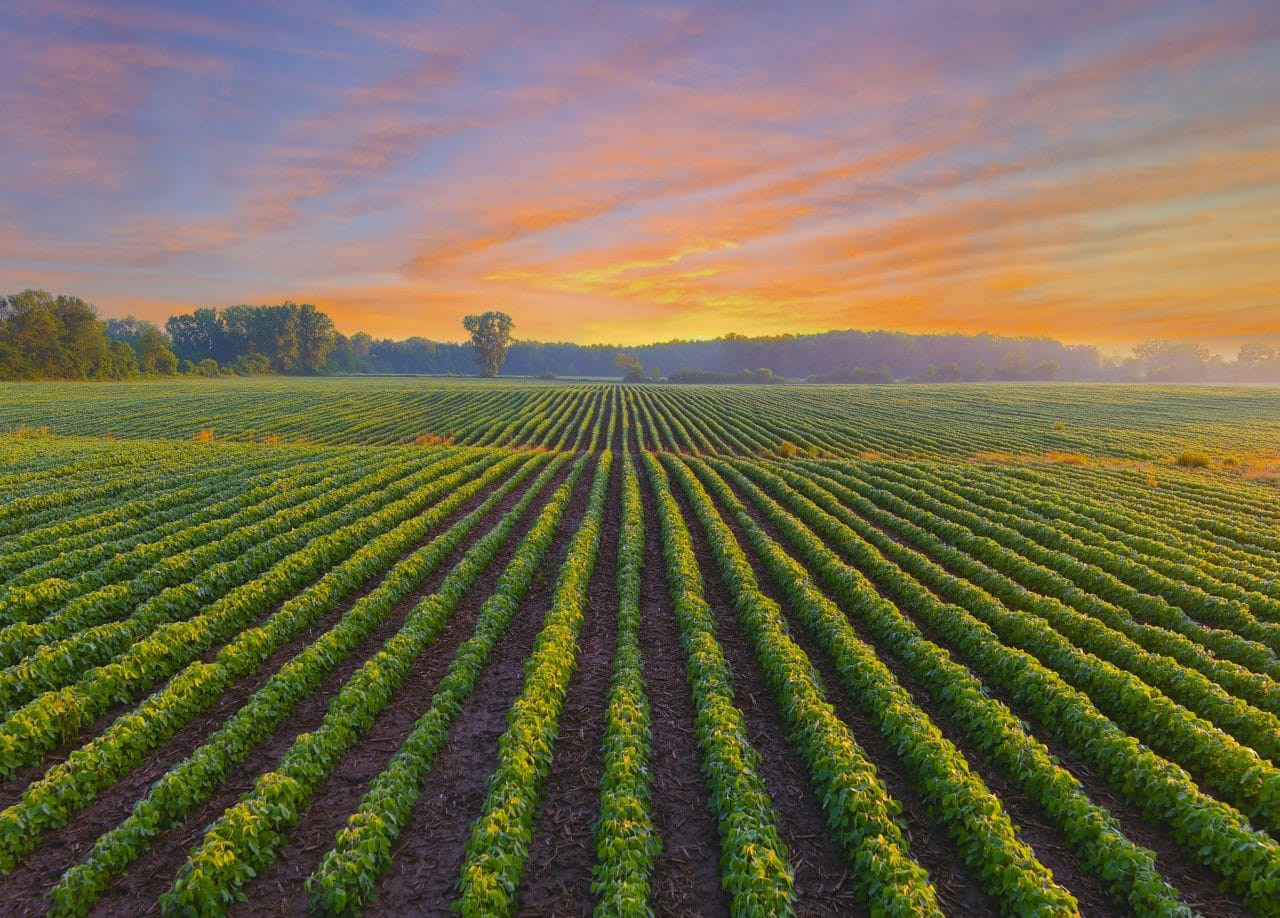 Within the inner ear is the cochlea, which is a snail-shaped organ lined with tiny hair cells called stereocilia. The stereocilia's job is to convert incoming soundwaves into electrical energy that travels via the auditory nerve to the brain to be interpreted as sound.
When dangerously loud sounds pass through the ears, it can damage or destroy the stereocilia. This type of damage is irreversible, and the result is permanent sensorineural hearing loss. The threshold that is considered safe is 85 dB – about the volume of passing highway traffic. Anything louder can cause damage.
Why Are Farmers at Risk of Occupational Hearing Loss?
According to one study, farmers are frequently exposed to excessive noise, ranking among the top three occupations and industries with the highest risk for hearing loss. This is due to exposure to the sounds of livestock and machinery, including:
Grain dryers
Tractors
Combines
Chainsaws
Firearms
How Can Farmers Protect Their Hearing?
Farmers can follow these tips to protect their hearing:
Wear hearing protection. Disposable foam earplugs, protective earmuffs and custom-molded earplugs from

Lake Jackson ENT

can provide the level of protection you need against livestock and machinery. Be sure to keep your hearing protection on hand or wherever you need it most to ensure you actually use it.
Reduce sound levels. You can do this by investing in machinery with lower decibel outputs that are open rather than enclosed and performing routine maintenance like fixing mufflers, lubricating bearings and replacing worn-out parts.
Limiting daily noise exposure. The work needs to get done, which means you can't always walk away from it for the day, but you can take listening breaks. Try to rest your ears for ten minutes every hour to prevent noise-induced hearing loss.
For more information, contact Texas Farm Bureau. To schedule an appointment with an audiologist, call Lake Jackson ENT today.