Minimally invasive sinus surgery can be used to treat sinus infections and remove bothersome nasal polyps. While endoscopic sinus surgery is typically performed as an outpatient procedure, this surgery does require you to follow specific aftercare instructions. Continue reading to learn more about what to expect following surgery to remove your nasal polyps.
What Are Nasal Polyps?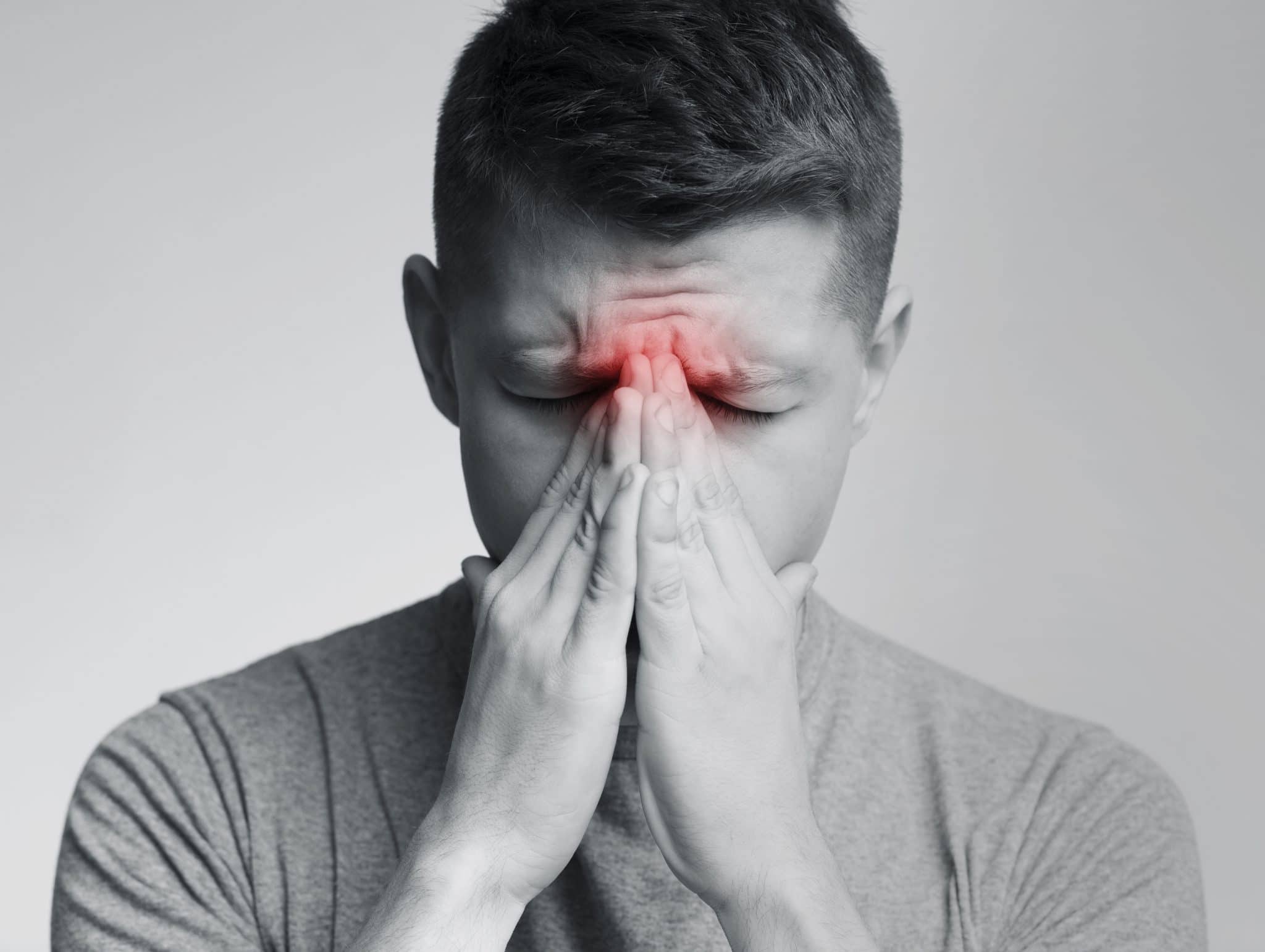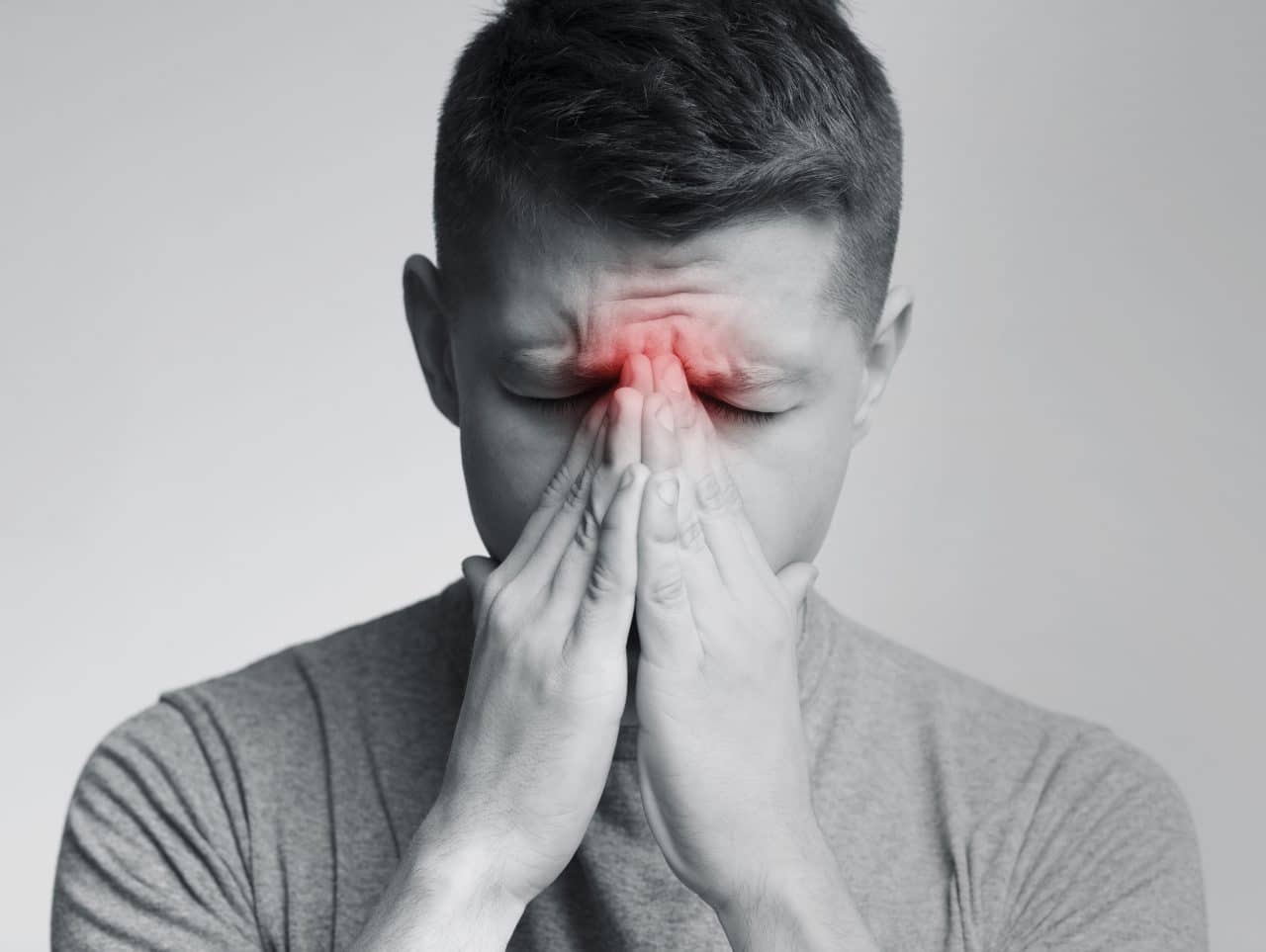 Nasal polyps are soft, noncancerous growths that develop in the lining of your sinuses or nasal passages. When the growths are small, they typically produce no symptoms. But when they get too large, or a group of nasal polyps grow together, they can block your nasal passages. This can lead to a loss of smell, trouble breathing and frequent sinus infections. This will be obvious when you go on a walk through Brazos Oaks Park and can't smell any flowers.
Medication can be used to shrink or eliminate the nasal polyps. Unfortunately, over time, medications can stop working. When and if that happens, your nasal polyps must be removed with surgery.
What to Expect After Endoscopic Sinus Surgery
Understanding what you should expect to happen following your nasal polyp removal is important. Bleeding, pain, fatigue, nasal congestion and nasal discharge are all normal steps of the healing process.
Bleeding: It is common to experience bloody discharge for the first three to five days following surgery. If you experience a steady flow of blood from your nose, simply tilt your head back and breath gently through your nose. Do not blow your nose; instead, you may dab the blood away with a tissue. Afrin spray may be used if your nose will not stop bleeding. If several sprays do not stop the blood, contact your provider.
Pain: Pain and sinus pressure for the first few days following surgery is normal. You can take extra strength acetaminophen to help manage the pain; avoid taking aspirin and NSAIDs.
Fatigue: You should expect to feel very tired for the first week after your nasal polyp removal surgery. Experts recommend taking a week off from work or school in order to facilitate a faster recovery.
Nasal Discharge and Congestion: It is common to experience nasal congestion and discharge for a few weeks after surgery. In two to three weeks, your breathing should return to normal.
What to Avoid Following Surgery
The body's natural response to trauma after nasal polyps are removed contribute to the post-surgery outcome. To help aid in your recovery, your ENT doctor recommends avoiding the following after undergoing endoscopic sinus surgery:
Blowing your nose.
Taking non-steroidal anti-inflammatory (NSAIDs) medications and aspirin.
Using steroid nasal sprays.
If you follow the directions from your doctor, you should begin to feel better a few days following the procedure. To learn more about if endoscopic sinus surgery is right for you, contact the experts at Lake Jackson ENT.